Putin dismissed Russian ambassador to Japan Galuzin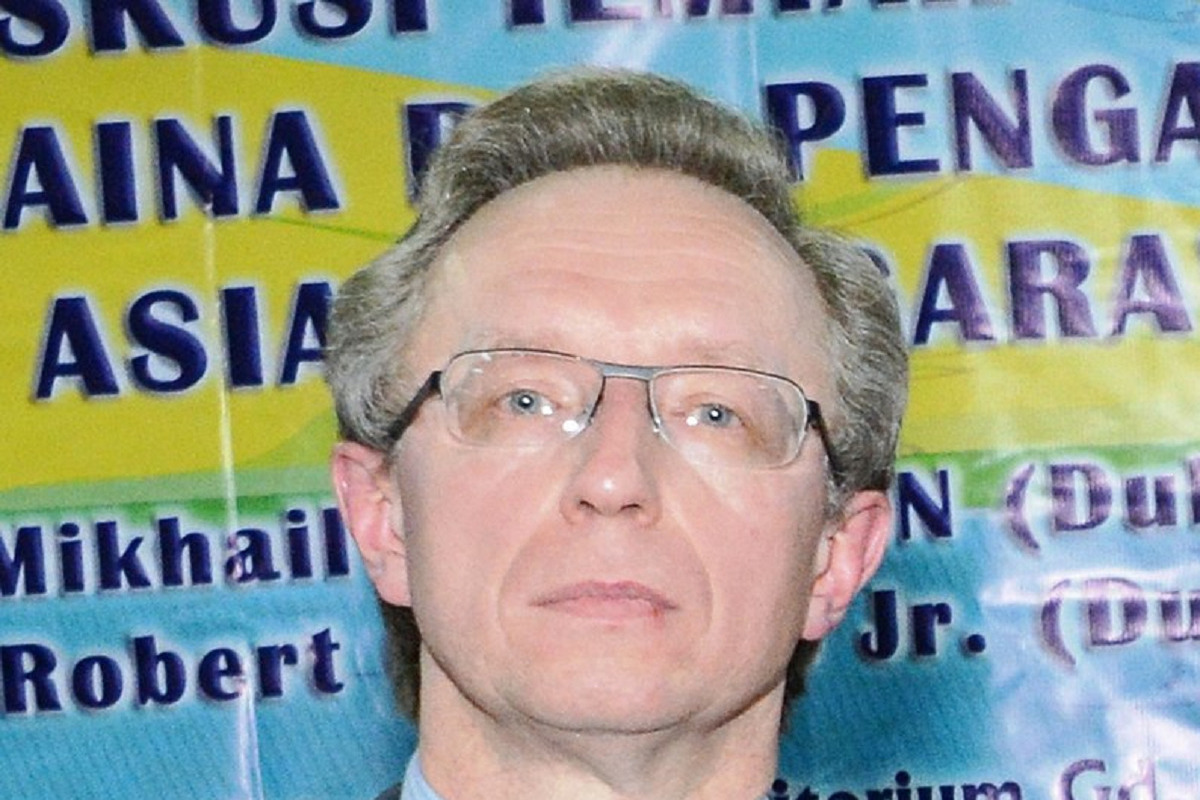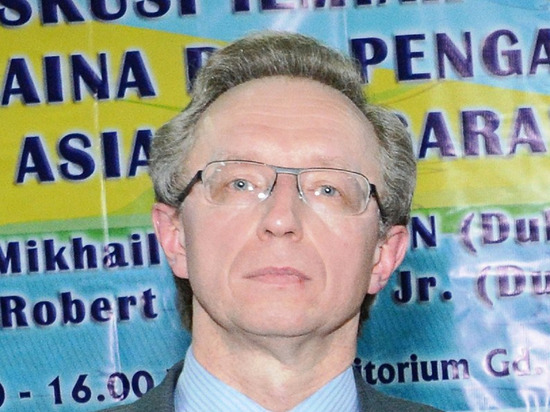 Russian President Vladimir Putin has appointed Russian Ambassador to Japan Mikhail Galuzin as Deputy Foreign Minister of the Russian Federation, the appointment document has been published on the Legal Information Portal.
The document, signed by the President, notes that Galuzin has been relieved of his duties as Ambassador Extraordinary and Plenipotentiary of the Russian Federation to Japan.
"To appoint Galuzin Mikhail Yuryevich as Deputy Minister of Foreign Affairs of the Russian Federation," the document says.
Galuzin has been a diplomatic worker since 1983. From 2012 to 2018, he served as Ambassador to Indonesia, from 2018 to the present - Ambassador to Japan.