Putin considered it dangerous to attract student teams to new regions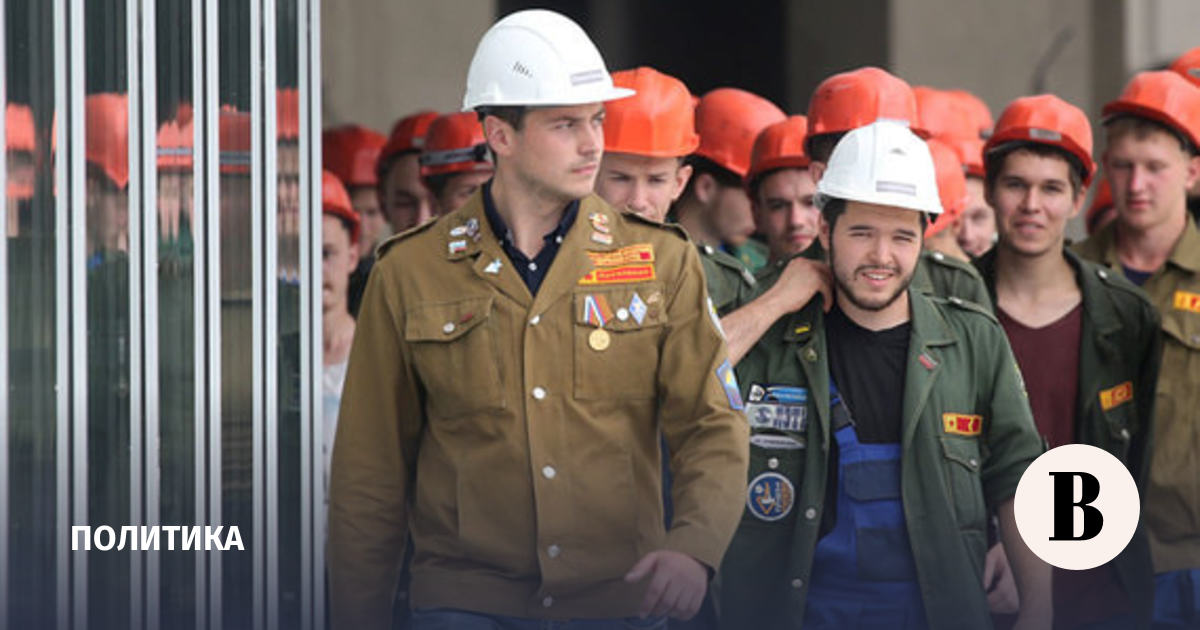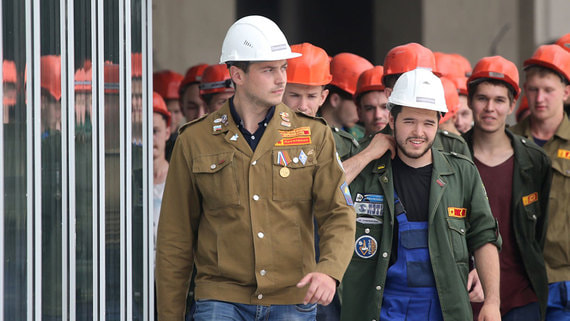 Student squads would be in demand for the restoration of new regions of Russia, but at the moment it is too dangerous, declared Russian President Vladimir Putin at a meeting with university students on the occasion of Russian Student Day.
"The idea is good... Of course, student detachments are also in demand for the restoration of the territories you mentioned. The only thing that, frankly, is stopping me from deploying this widely is security issues. We need to think about this," the president said.
On September 30, 2022, Putin signed a decree on the annexation of the DPR, LPR, Kherson and Zaporozhye regions to Russia. Referendums on the issue of joining the regions to the Russian Federation were held from 23 to 27 September. On October 5, Putin signed federal laws on the admission of four regions to Russia.
At the end of December, the head of the Ministry of Construction, Irek Fayzullin informedthat the restoration of new territories in Russia by the end of 2022 can be carried out ahead of schedule. According to the minister, 42,000 people are restoring new territories, and at peak times the number of builders reached 60,000.