Putin called Russian air defense systems one of the best in the world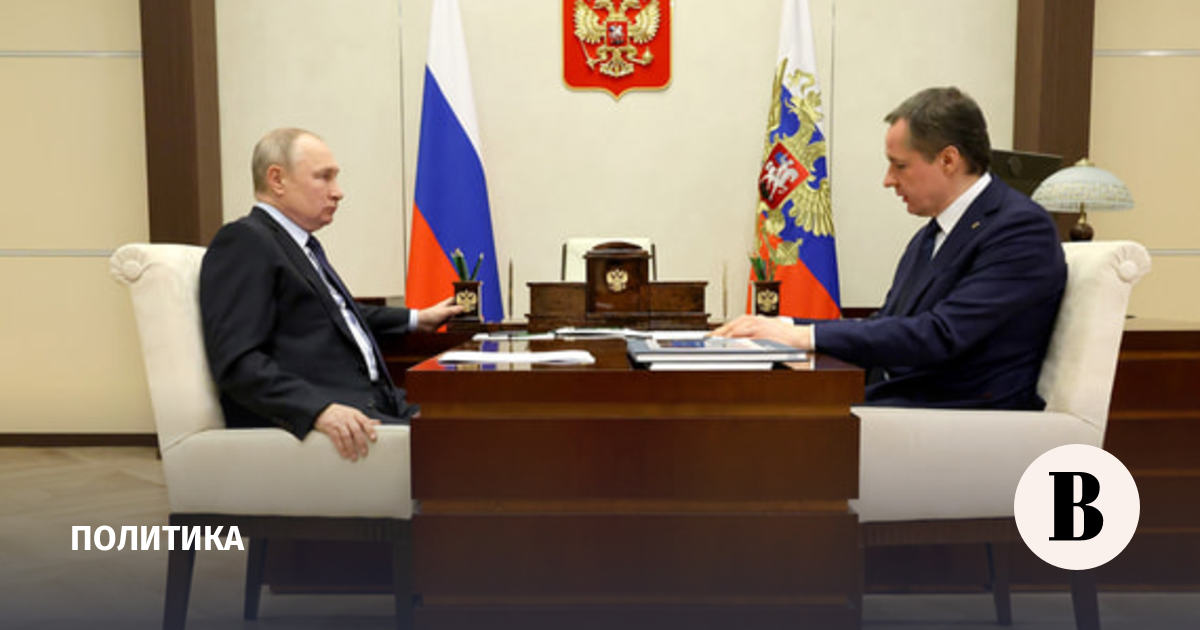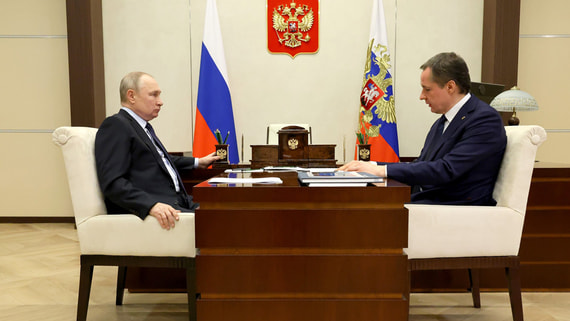 Russian air defense (AD) systems are among the best in the world. This statement was made by Russian President Vladimir Putin during a working meeting with Belgorod Governor Vyacheslav Gladkov.
"Practical combat work shows that Russia's air defense is one of the best in the world," said he.
Putin stressed that the Russian Federation produces at least three times more missiles, similar to those used in the United States for the Patriot system. If we talk about air defense missiles for various purposes, then their production is comparable to world production volumes, he noted.
The head of state added that "everything happens," but in general, "the system is working properly."
Earlier today Belgorod Governor informedthat air defense shot down a missile over the village of Kazinka in the Valuysky urban district of the region. There were no casualties or damage, he added.
The Russian special operation in Ukraine began on February 24, 2022. Since then, the Ukrainian side has been regularly shelling the border regions of the Russian Federation. A "yellow" (high) level of terrorist threat has now been introduced in the Belgorod Region. The last time it was extended on January 20 until February 4.
In addition, since October 19, 2022, the "medium response" regime has been operating in the region, which, by decree of Russian President Vladimir Putin, has been extended to eight border regions - Crimea, Sevastopol, Krasnodar Territory, Belgorod, Bryansk, Voronezh, Kursk and Rostov regions.