Putin awarded the Order of Courage to the founder of WarGonzo Pegov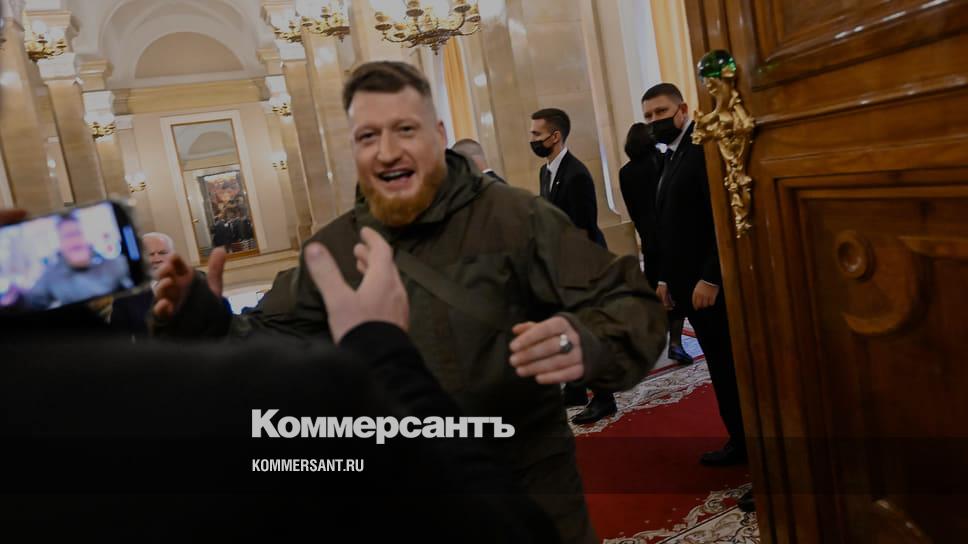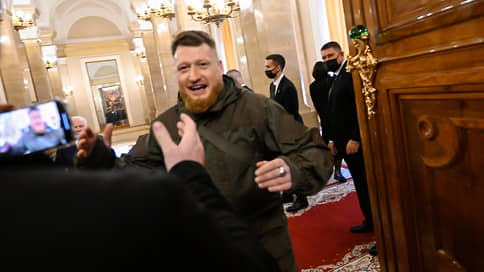 Semyon Pegov, founder of the WarGonzo media project, was awarded the Order of Courage "for courage and selflessness." In October, he was wounded in the Donbass.
"For courage, bravery and selflessness shown in the performance of professional duty, the President, by his Decree, awarded the journalist, war correspondent Semyon Pegov with the Order of Courage," the message says. site Kremlin. The presidential decree has not yet been published on the portal of legal information.
"I serve Russia!" - Semyon Pegov reacted to the award of the Order in his Telegram. October 23 he received a wound in the leg, which will require him to move on crutches for two months.
Semyon Pegov became widely known after the outbreak of hostilities in Ukraine this year. More than 1.3 million people subscribed to his WarGonzo Telegram channel as of the end of November.