Putin arrived in Yerevan for a CSTO meeting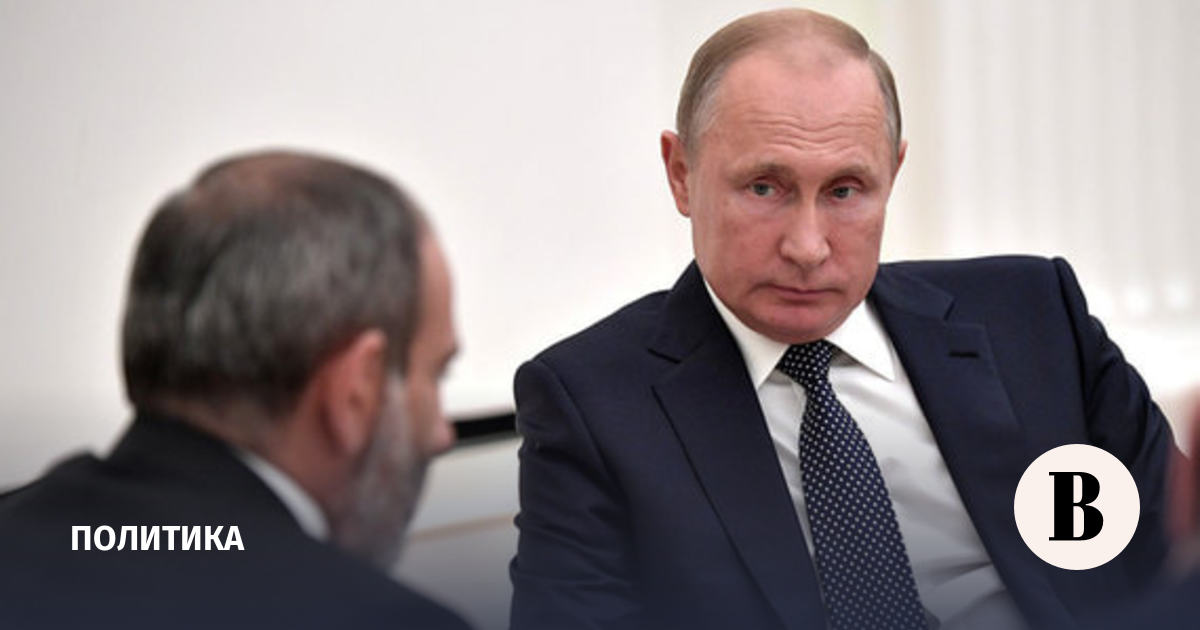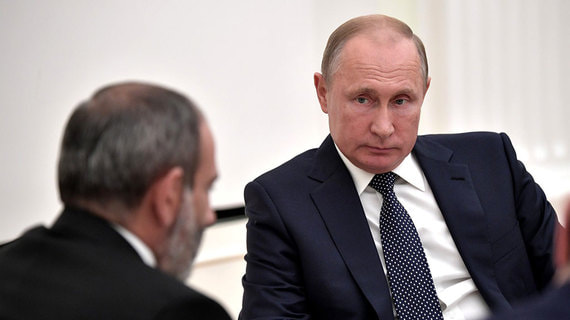 Russian President Vladimir Putin arrived in Yerevan, where he will take part in a meeting of the Collective Security Council (CSC) of the Collective Security Treaty Organization (CSTO). About it informed Kremlin press office.
It is specified that the Russian President will also meet with Armenian Prime Minister Nikol Pashinyan.
The meeting of the CSTO CSC will be held today, November 23. It will also be attended by the presidents of Belarus, Kazakhstan, Kyrgyzstan and Tajikistan Alexander Lukashenko, Kassym-Jomart Tokayev, Sadyr Japarov and Emomali Rahmon. The CSTO Secretary General Stanislav Zas will also take part in the meeting.
It is expected that during the meeting the leaders of the states will discuss issues of international and regional security. In particular, the issues of improving the CSTO crisis response system and measures to provide assistance to Armenia will be discussed. said on the CSTO website.
In addition, it is expected that following the results of the meeting, a joint declaration of the CSC will be adopted. A number of documents are also being prepared for signing.
Subscribe on Vedomosti on Telegram and stay up to date with the main economic and business news.