Putin Appoints Mikhail Galuzin Deputy Foreign Minister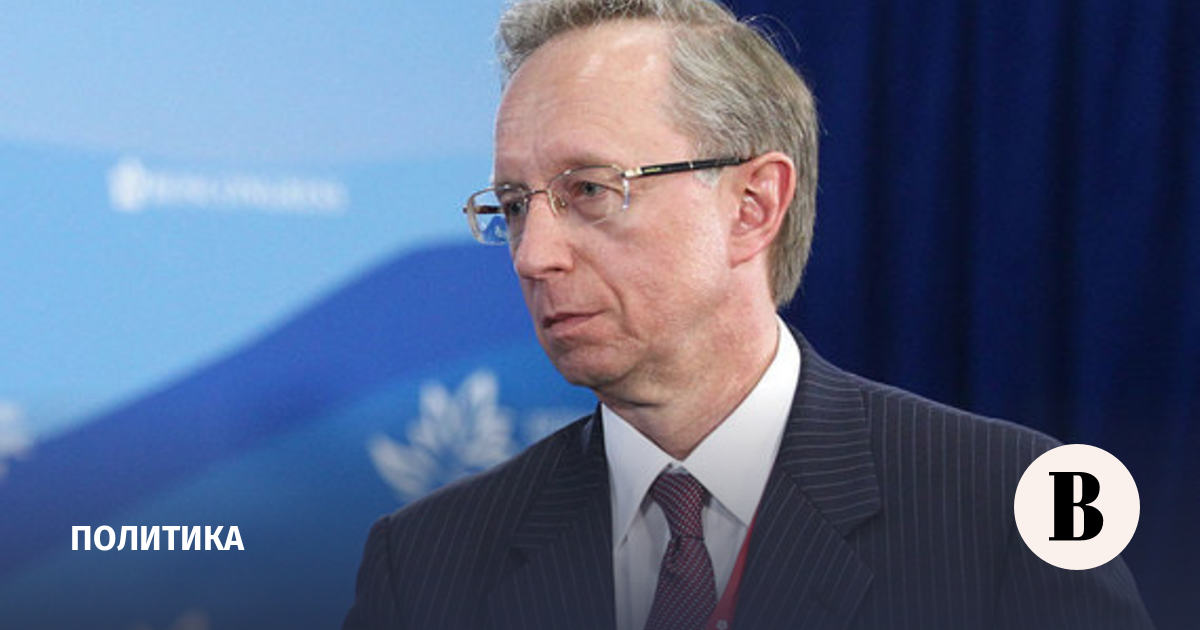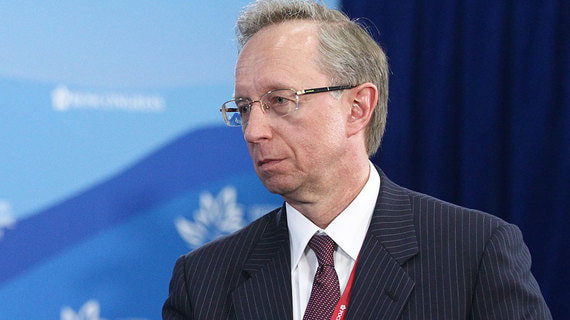 Russian President Vladimir Putin appointed Mikhail Galuzin Deputy Foreign Minister of the Russian Federation, releasing him from the post of ambassador to Japan. Relevant decrees published on the official Internet portal of legal information.
"Release Mikhail Yuryevich Galuzin from the duties of Ambassador Extraordinary and Plenipotentiary of the Russian Federation to Japan," the document says. By another decree, Putin appointed Galuzin as Deputy Foreign Minister.
Galuzin has been in diplomatic work since 1983. In 2012-2018. he was the Russian ambassador to Indonesia, Kiribati, East Timor concurrently. In 2012 - 2017 served as Russia's Permanent Representative to ASEAN. Since 2018, Galuzin has been Ambassador to Japan.
During his work, the diplomat received two awards - the Order of Friendship (for his great contribution and holding the Russia-ASEAN summit in 2016) and the Order of Alexander Nevsky (for his great contribution to the implementation of the foreign policy of the Russian Federation and many years of diplomatic service).
Subscribe on "Vedomosti" in Telegram and stay up to date with the main news of the economy and business