Putin appointed Vasily Anokhin acting. Governor of the Smolensk Region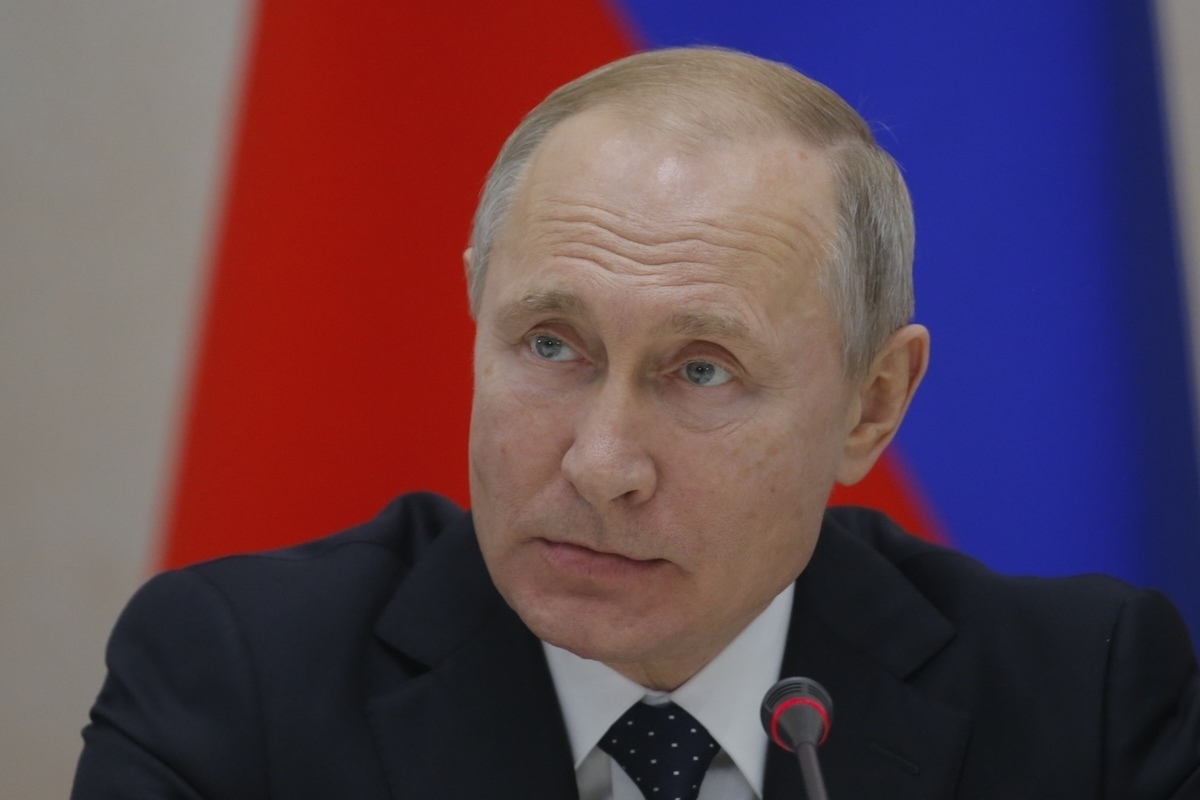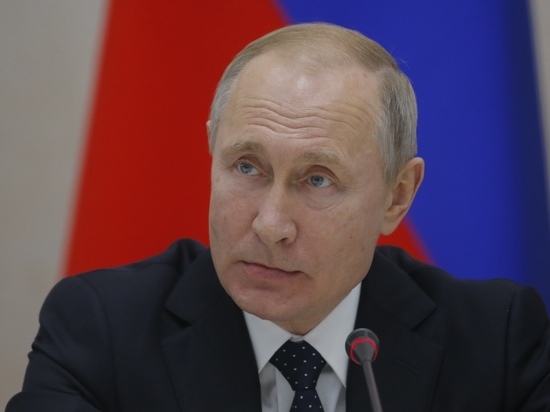 Russian President Vladimir Putin has appointed Vasily Anokhin as Acting Governor of the Smolensk Region. This is stated in the corresponding decree published by the Kremlin.
The same decree dismissed the previous head of the region Alexei Ostrovsky. He has led the region for more than 10 years, since 2012.
Putin had previously held a working meeting with Anokhin. Kremlin spokesman Dmitry Peskov said that Anokhin previously served as head of the Russian government's regional development department.