Putin announced the invariance of the position of the Russian Federation on the Lachin corridor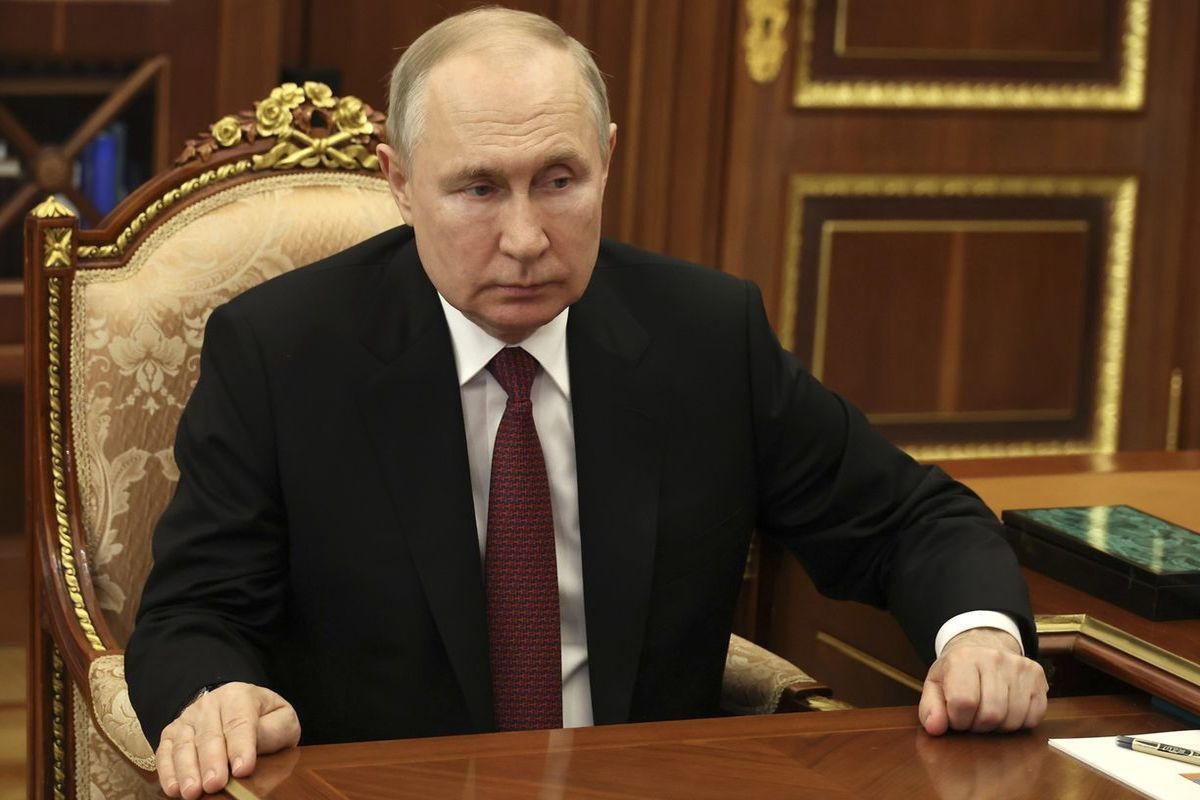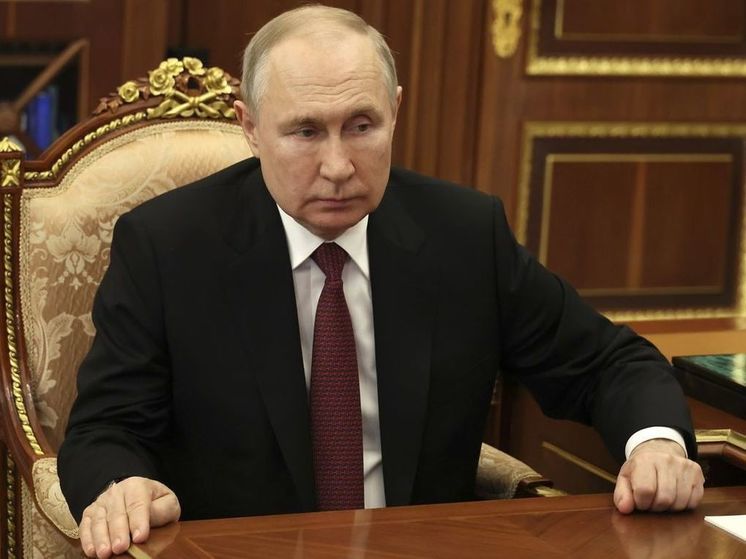 Russia has never changed its position on the Lachin corridor. This was announced on Thursday, May 25, by Russian President Vladimir Putin during a meeting with Armenian Prime Minister Nikol Pashinyan.
The Russian leader noted that the unblocking of transport links will be discussed at a trilateral meeting of representatives of the Russian Federation, Armenia and Azerbaijan at the level of state leaders.
At the same time, Pashinyan stated that the situation in Nagorno-Karabakh and, in particular, in the Lachin corridor, remains tense. He talked about the blockage of gas and electricity supplies to the region, which, according to him, exacerbates the humanitarian catastrophe.
The Lachin Corridor is a passage in the mountains with a length of about 6 km between the territory of Armenia and Nagorno-Karabakh, located in the Lachin region of Azerbaijan.
In the autumn of 2022, another aggravation of the conflict between Armenia and Azerbaijan in Nagorno-Karabakh took place, and in December of the same year, Yerevan accused Baku of blocking the Lachin corridor, which impedes communication between Nagorno-Karabakh and Armenia, and therefore threatens a humanitarian catastrophe in the unrecognized republic.
At the same time, Yerevan appealed to the European Court of Human Rights with a demand to oblige Azerbaijan to unblock the Lachin corridor, and accusations were made against Moscow of the insolvency of the Russian peacekeeping contingent, which allegedly does not fulfill its obligations to maintain order in Nagorno-Karabakh.