Putin announced an experiment with unmanned vehicles on the Moscow-Petersburg highway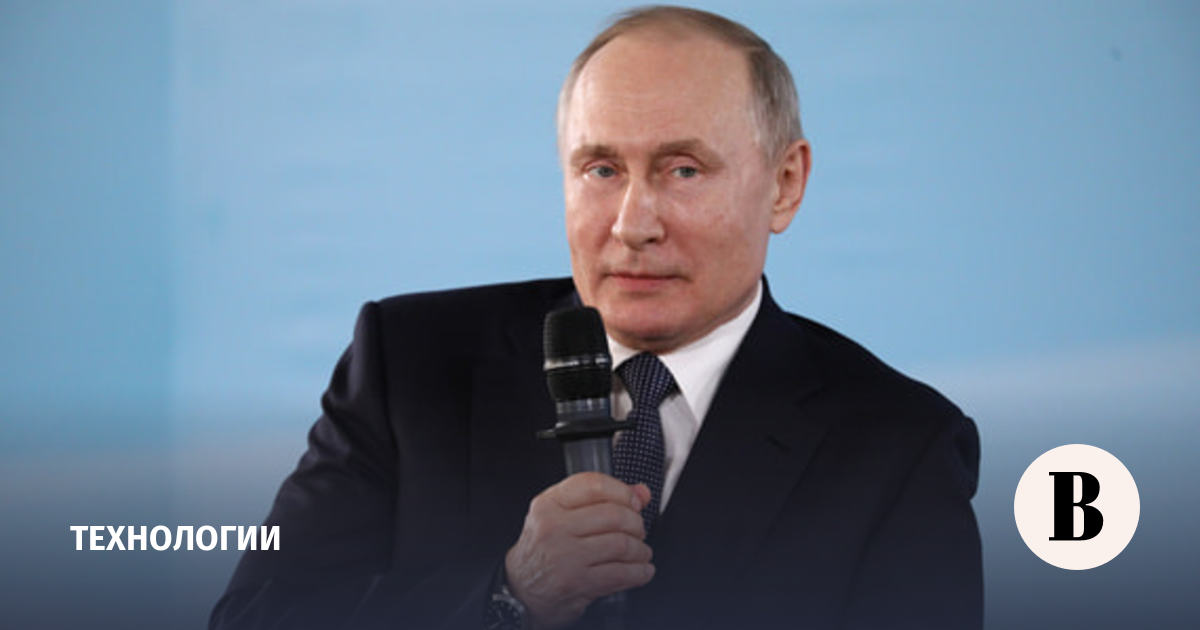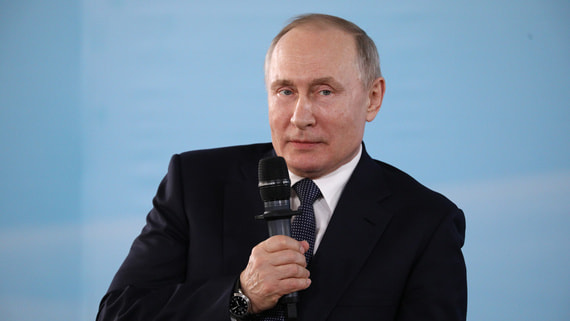 An experiment using unmanned vehicles will soon be launched on the Moscow-St. Petersburg highway, Russian President Vladimir Putin said at the Sberbank international conference Journey into the World of Artificial Intelligence.
"As for drones, here we have very good developments. Moreover, we are ahead of our competitors in many ways. In the near future, we are preparing an experiment on the use of drones on the Moscow-Petersburg highway," leads his words TASS.
At the conference, the president also declared about the need to ensure in Russia the massive introduction of artificial intelligence in all areas over the next ten years. According to him, Russia in some areas in the field of AI development is "one step ahead of some other countries." During the conference, Putin asked the government and companies to change the requirements and regulations that prevent the introduction of artificial intelligence.
Since the end of 2018, the government has been conducting an experiment to test unmanned vehicles on public roads - they are allowed to drive in a number of territories in Moscow and Tatarstan, but only with a tester behind the wheel. Later, in 2020, the experiment was expanded to 11 regions. Taking part in it areYandex","Kamaz", MADI, KB "Aurora", "Innopolis", NPO "Starline", etc.
The international online conference Journey into the World of Artificial Intelligence, or AI Journey 2022, is taking place in Moscow from November 23 to 24. The organizer of the event is Sberbank.
Subscribe on Vedomosti on Telegram and stay up to date with the main economic and business news.