Putin and the Saudi prince discussed the possibility of ensuring the stability of the oil market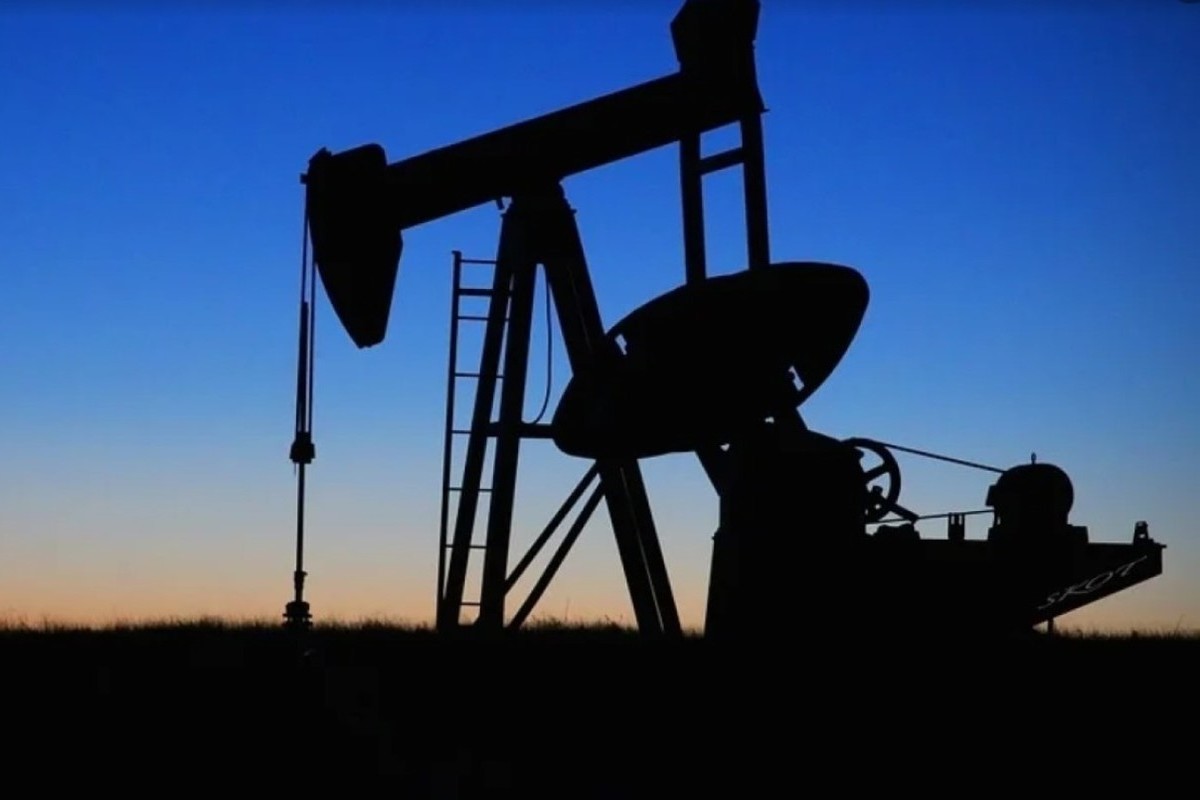 Kremlin press service informsthat Russian President Vladimir Putin and Crown Prince of Saudi Arabia Mohammed bin Salman Al Saud held telephone conversations during which they discussed the possibilities of ensuring stability in the global oil market.
"During the talks, issues of Russian-Saudi coordination were considered in order to ensure stability in the world oil market," the report says.
It is also noted that the leaders praised the efforts of OPEC + in this matter.