Putin - about Ukraine and NATO: "We were deceived"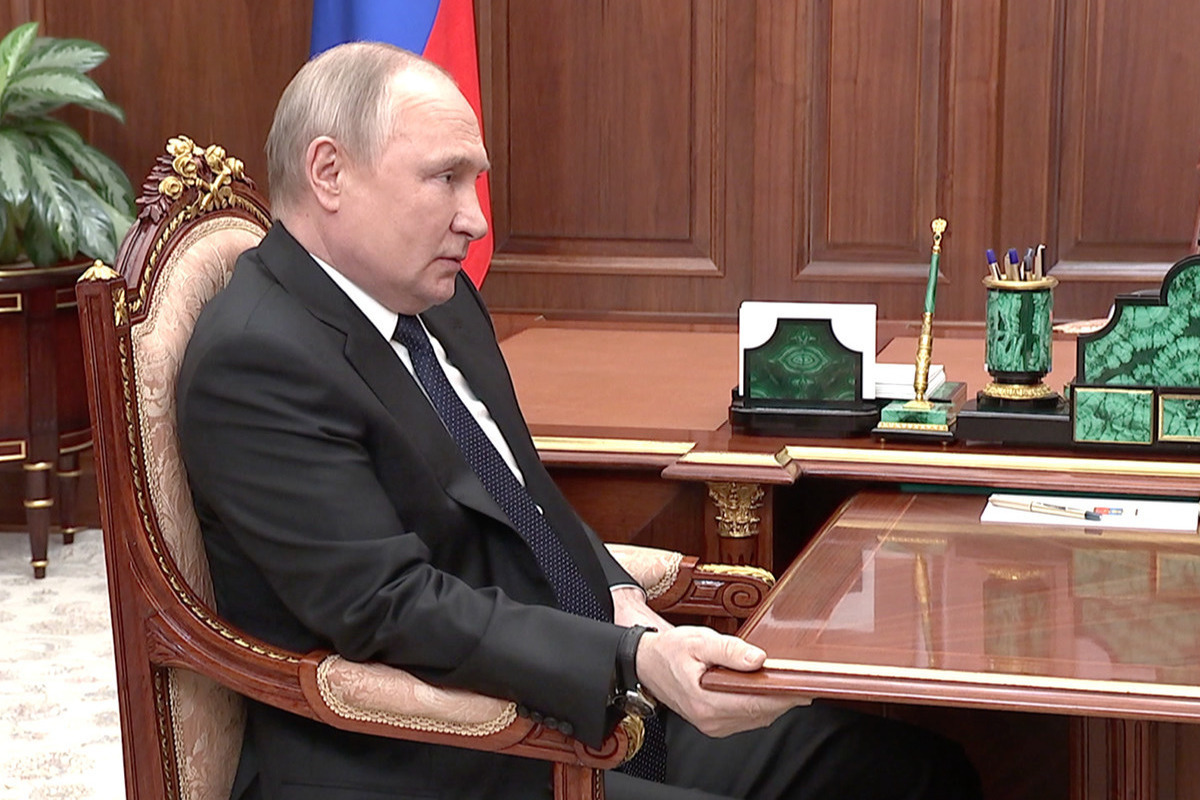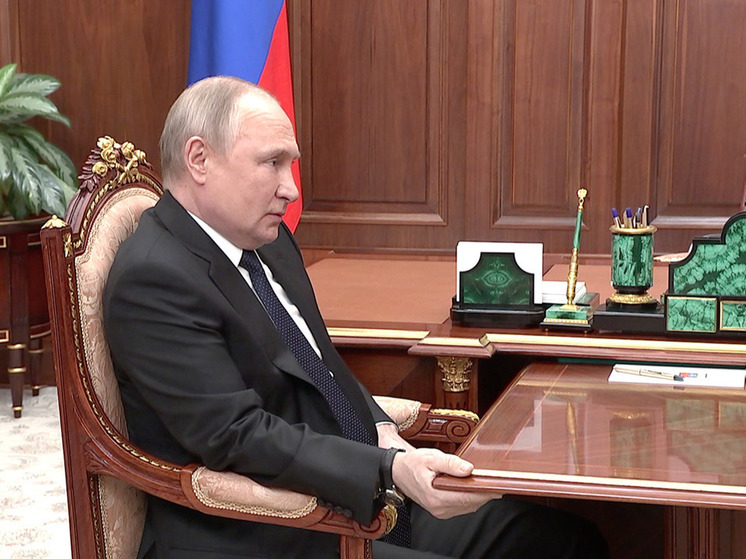 Putin said about the deception of Russia by NATO
Russian President Vladimir Putin said that Western countries that are members of NATO deceived Russia when they promised not to expand the alliance to the east. According to him, "in addition (the organization) tried to attract Ukraine to itself."
Putin said that Ukraine, after the collapse of the USSR, declared that it intended to be a neutral state, but also deceived Russia. The Ukrainian authorities began to declare their intention to join NATO, he explained.
"We were deceived," Putin said.
He also said that "the territory that is called Ukraine" is now controlled by the West and that "we did not unleash" the conflict. More: "Putin - about the attack of drones in Moscow: Kyiv provokes the same response"
Drone attack on Moscow and the region, NWO: online broadcast May 30