Pushilin: Kyiv offered Minsk a non-aggression pact to gain time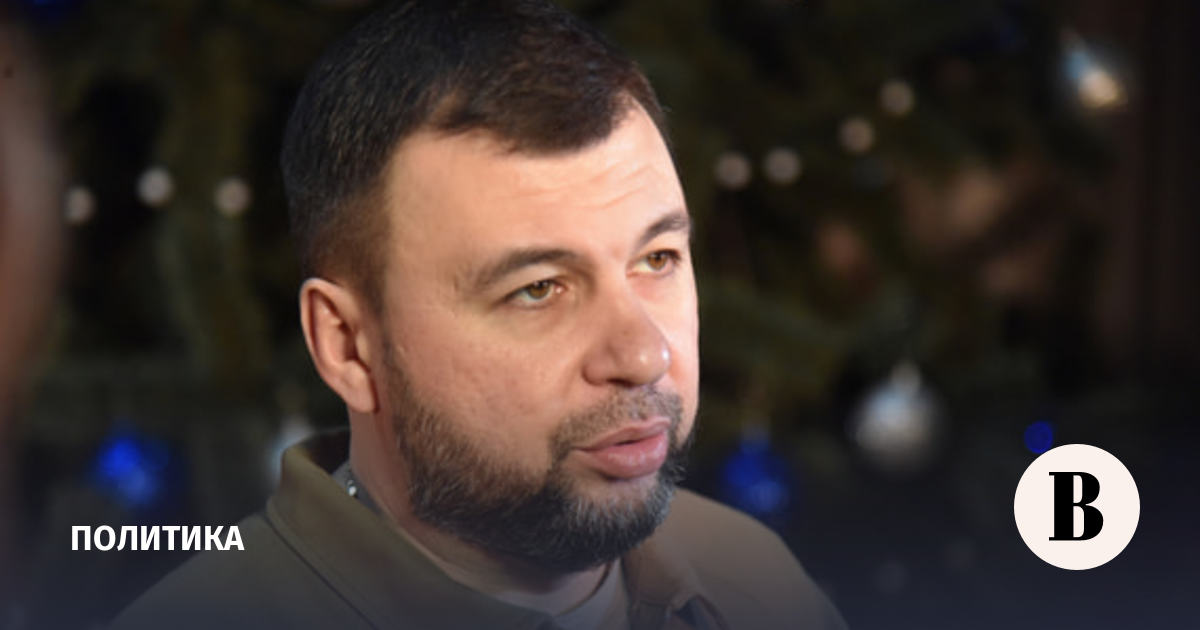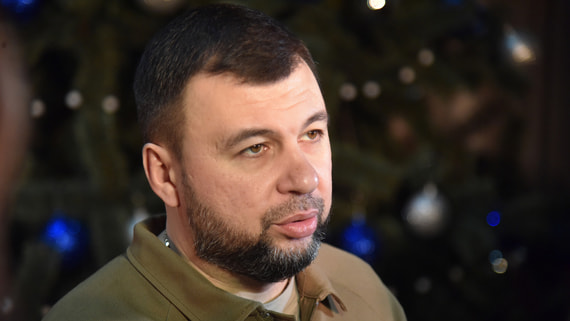 The non-aggression pact proposed by Ukraine to Belarus is needed to gain time by analogy with the Minsk agreements, wrote in his Telegram channel, Acting Head of the DPR Denis Pushilin.
"Of course, Kyiv is trying to pass off the proposal to conclude a non-aggression pact with Belarus as peacefulness. But we have an example of the Minsk agreements. After the revelations of well-known politicians Hollande and Merkel, the whole world was convinced that the agreements were concluded not with the aim of fulfilling them, but in order to gain time and pump weapons into Ukraine," Pushilin wrote.
According to him, the Ukrainian side is so accustomed to passing off "the immorality and hypocrisy of its policy for heroism and humanism" to the domestic audience that it thinks such "pretense will do" in international relations as well.
Earlier today, President of Belarus Alexander Lukashenko said that the republic is being offered to conclude a non-aggression pact with Ukraine, but at the same time it continues to be armed, which creates a potential threat to the national security of the republic.
On December 7, 2022, ex-Chancellor Angela Merkel, in an interview with Die Zeit, said that "everyone understood" that the Minsk agreements only froze the conflict in eastern Ukraine, but did not solve it. According to her, the 2014 agreements gave Kyiv "priceless time." At the end of December, former French President Francois Hollande, who took part in the signing of the agreements, said that the Minsk agreements allowed Ukraine to strengthen its armed forces.