Pushilin included Artemovsk in the area of ​​responsibility of the administration of Shakhtyorsk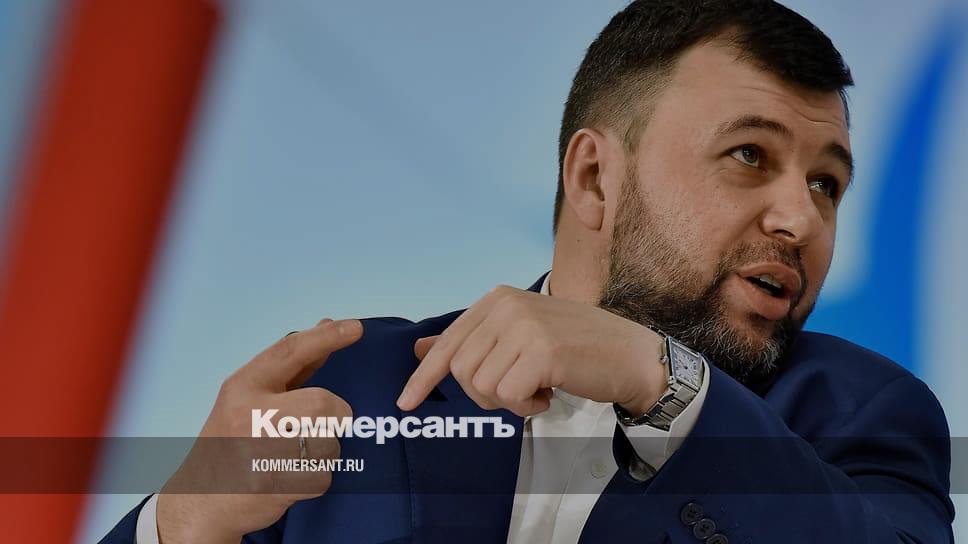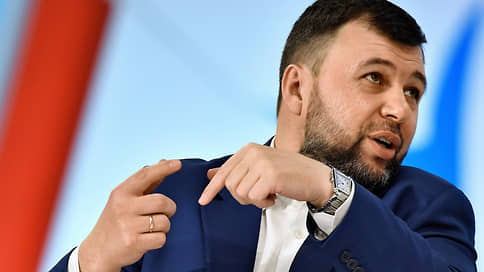 Acting head of the Donetsk People's Republic (DPR) Denis Pushilin signed a decree on the inclusion of the city of Artemovsk (Bakhmut) in the zone of influence and responsibility of the administration of Shakhtyorsk. Document published on the website of the Acting Head of the DPR.
According to the text of the decree, amendments to the document dated March 3, 2022 are being made in connection with "the liberation of territories previously temporarily under the control of Ukraine in order to ensure law and order." The decree is dated May 26 and comes into force from the day of its publication.
The battles for Bakhmut have been going on since the summer of 2022. The first to take Bakhmut under the control of Russia on May 20 was the head of the Wagner PMC, Yevgeny Prigozhin. Then the control over the city was reported by the Russian Ministry of Defense. According to Yevgeny Prigozhin, when taking the city was killed 20 thousand people, the same number were injured.
Russian President Vladimir Putin congratulated "Assault detachments" Wagner "" and the Russian military with the completion of the operation. President of Ukraine Volodymyr Zelensky claimsthat Russia did not take Bakhmut and Ukrainian soldiers still remain in the city.
About what happens after the entry of Russian troops into Ukraine - in online broadcasts "b".