Pushilin announced the offensive of the Russian army in several directions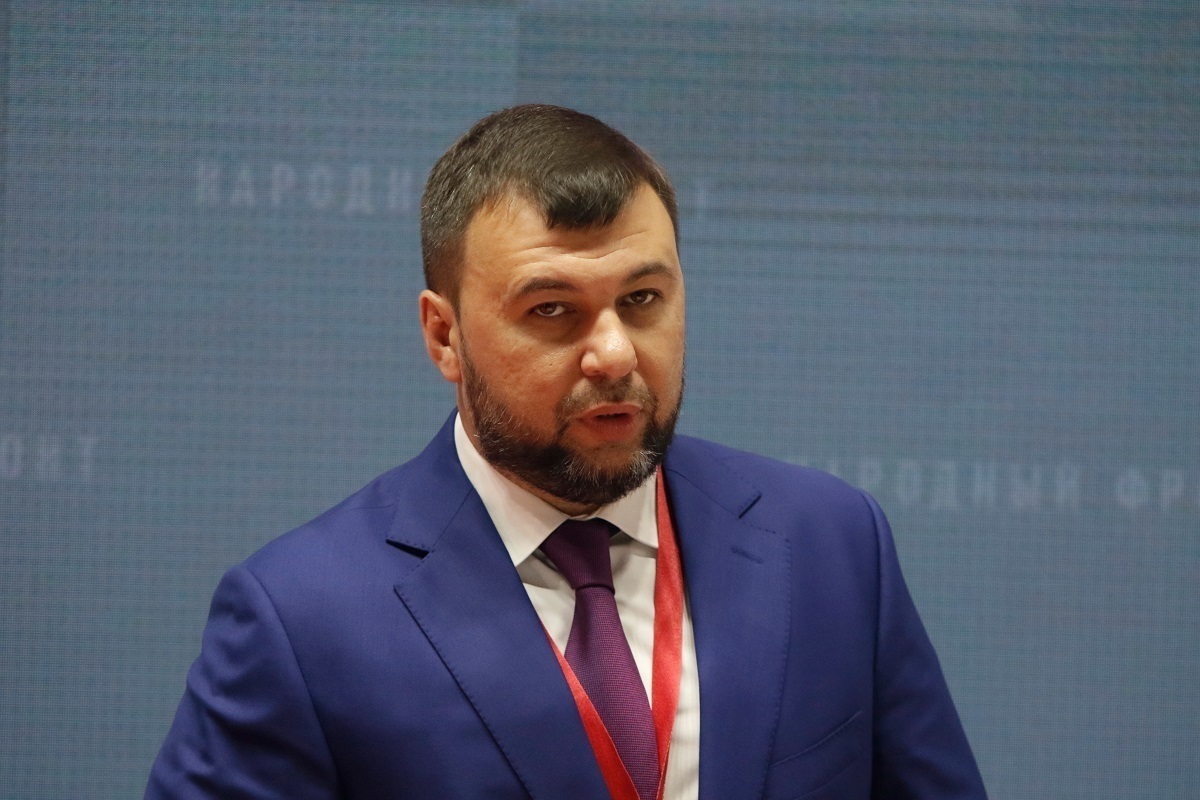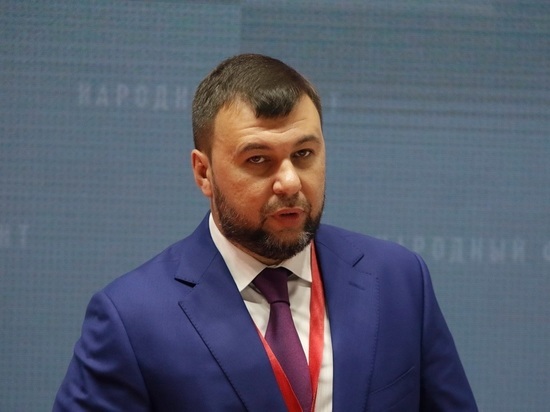 Acting head of the Donetsk People's Republic Denis Pushilin on the Russia 24 TV channel said that the Russian military continues to attack in several directions in the region at once. According to him, there are advances in Avdeevsky, Maryinsky, and also in Ugledarsky directions.
At the same time, Pushilin noted that the units of the Armed Forces of Ukraine are still too close to the cities of the DPR, which is why residents of a number of settlements, including Donetsk, Gorlovka and Yasinovataya, suffer from the attacks of the Ukrainian side.
The acting head of the region added with regret that at the moment there is no need to talk about a decrease in the number of shelling.