Pushilin announced the next exchange of prisoners with Ukraine according to the formula "50 to 50"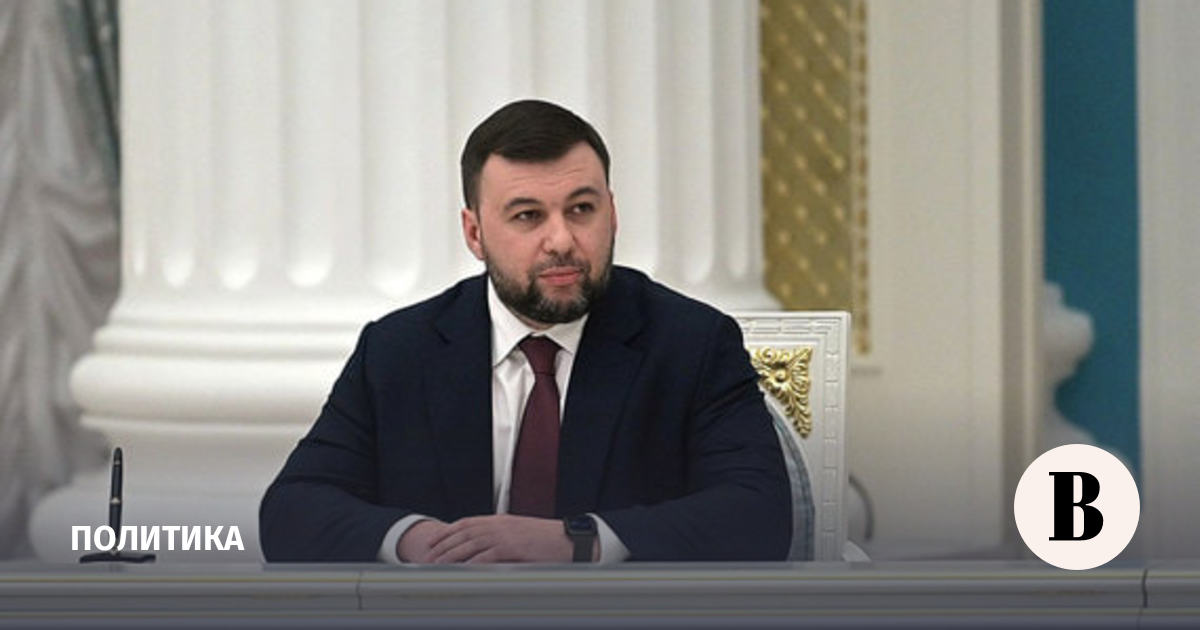 Acting head of the DPR Denis Pushilin announced the second exchange with Ukraine in the last two days according to the 50-50 formula. He wrote about this in his Telegram channel.
"Today we are returning 50 of our Russian fighters from Ukrainian dungeons. We are giving the same amount to Ukraine, mostly VES soldiers," he wrote.
Pushilin the day before declaredthat Russia and Ukraine carried out another exchange of prisoners according to the formula "35 to 35". Four servicemen from the DPR and two more from the Lugansk People's Republic (LPR) returned home, he added. Ukraine, according to him, is mainly transferred as part of the exchange of military personnel of the Armed Forces of Ukraine.
Later this information confirmed to the Ministry of Defense, adding that the released Russians will be delivered to Moscow by aircraft of the military transport aviation of the Russian Aerospace Forces for treatment and rehabilitation in medical institutions of the defense department.
The last time the exchange of prisoners of war between the parties took place on November 10, Leonid Pasechnik, acting head of the LPR, reported. According to him, 35 servicemen of the people's militia of the republic returned home from Ukrainian captivity.
Subscribe on "Vedomosti" in Telegram and stay up to date with the main news of the economy and business