Pushilin announced a new exchange of prisoners with Ukraine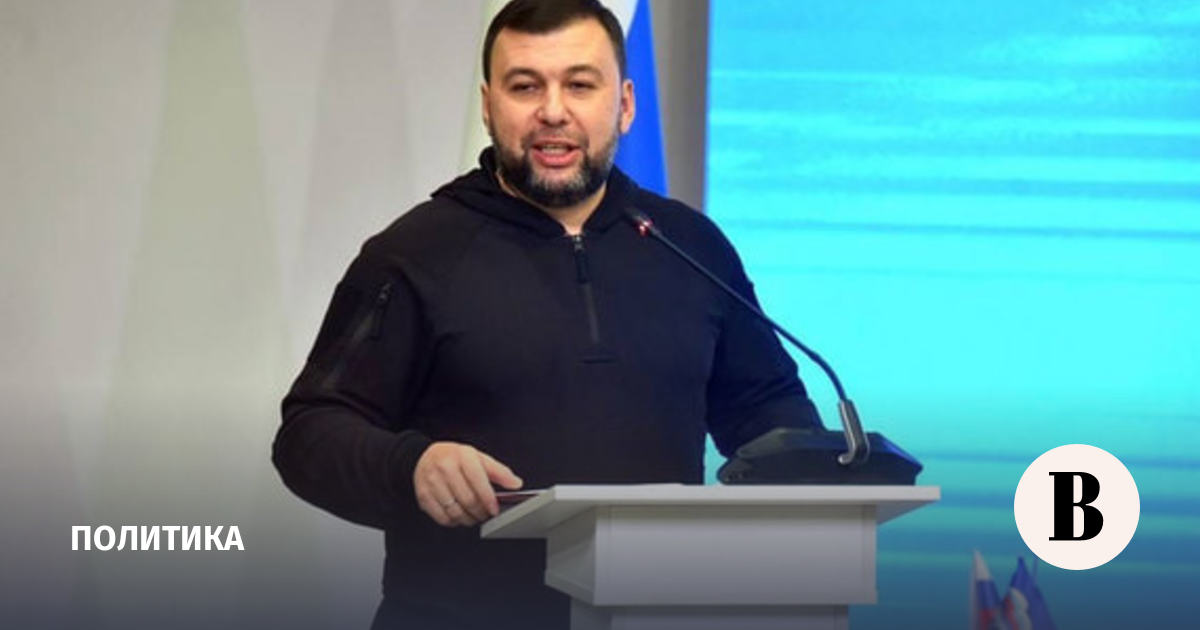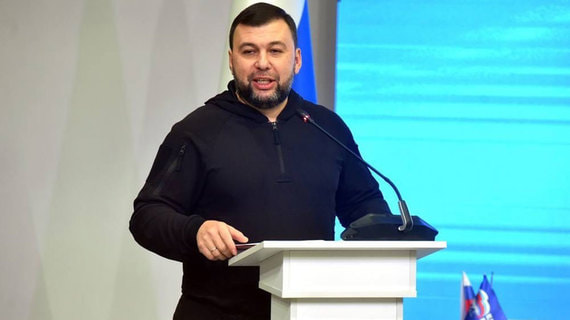 Russia and Ukraine conducted another exchange of prisoners according to the formula "35 to 35", informed Acting Head of the Donetsk People's Republic (DPR) Denis Pushilin in his Telegram channel.
"The next exchange is taking place today with Kyiv according to the 35 to 35 formula," he wrote.
Four servicemen from the DPR and two more from the Lugansk People's Republic (LPR) returned home, he added. Ukraine, according to him, is mainly transferred as part of the exchange of military personnel of the Armed Forces of Ukraine.
The last time the exchange of prisoners of war between the parties took place on November 10, Leonid Pasechnik, acting head of the LPR, announced this. According to him, 35 servicemen of the people's militia of the republic returned home from Ukrainian captivity.
Back on November 3, Russia and Ukraine exchanged according to the formula "107 for 107". Pushilin then said that 65 returned soldiers were residents of the DPR and LPR. Information about the exchange was later confirmed by the Ministry of Defense of the Russian Federation. Prior to this, Pushilin reported on the return of Russian servicemen on October 29, then the exchange took place according to the 50-50 formula.
On October 17, as a result of an exchange between the parties, 110 Russian citizens were returned to Russia, the Ministry of Defense reported. The department clarified that among them were 72 Russian sailors from civilian ships held by the Ukrainian side since February 2022. 108 female servicemen of the Armed Forces of Ukraine were transferred to Ukraine, the defense department noted, while two women wished to remain in Russia.
Subscribe on Vedomosti on Telegram and stay up to date with the main economic and business news.