Purely Bolivarian AI - Hi-Tech - Kommersant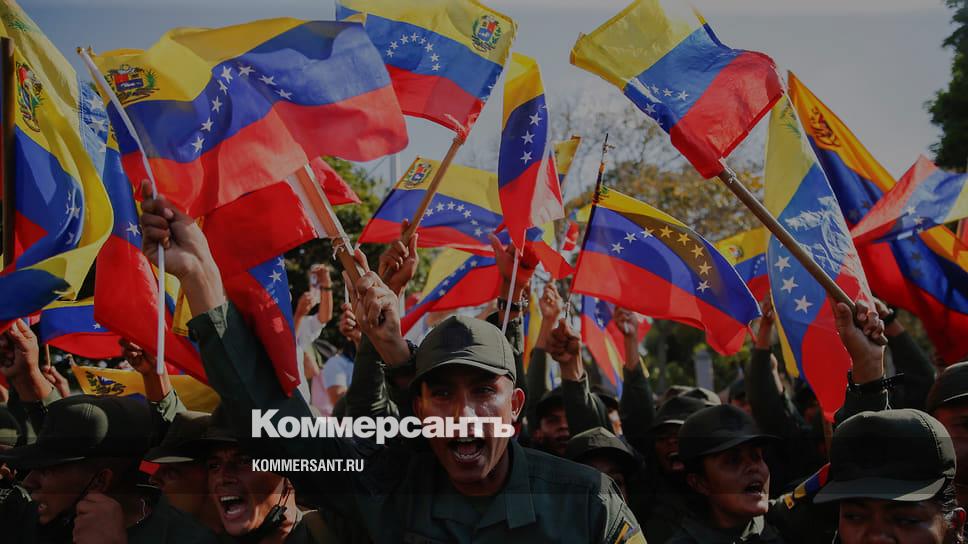 News articles have been found on social networks that talk about the achievements of the authorities or sow doubts about the economic difficulties experienced by the country. Cheerful news is read out by cheerful English-speaking journalists with a clear American accent. However, as reported Financial Times, everything in this is false - and the news, and journalists, and even the accent. It is mainly used for domestic consumption.
In February, the House of News news channel published an English-language article about Venezuelans preparing for carnival, a three-day holiday held before the start of Lent. English-speaking announcer Noy, in an obvious American accent, spoke about the carnival, how millions of people went to the islands to have fun, and how the country's known economic problems were "exaggerated".
Another news video on the channel talked about corruption in the ranks of opponents of President Nicolás Maduro. Journalist Emma, ​​who presented the news, remarked, in English as clear as Noah's, with an American accent, that "Venezuelans don't really think there is opposition to the government in their country."
These and other videos posted on the House of News channels on YouTube, TikTok and other social platforms were actively shared and quoted by the media and users supporting Mr. Maduro. The problem was that both of these videos were fake. The news was false Noah and Emma (as well as other announcers - Matt and Darren) were not real people, but avatars. Even their American accent was synthesized. For the production of fakes, technologies developed by a London-based company were used. Synthesia. All this was found out by the members of the local organization Cazadores de Fake News ("Fake News Hunters").
The Synthesia deep learning neural network is capable of creating a video in 10 minutes. Avatars can speak 120 languages.
The company itself claims to produce up to 10,000 videos per month. Among her clients are both commercial and official structures. For example, the National Health Service of Great Britain, which has released a series of health videos in different languages ​​of the world.
The very fact that Mr. Maduro's government has begun to actively use high technology for disinformation is extremely important. As noted by the Financial Times, the distribution of fake news videos is particularly productive in Venezuela. Economic problems and pressure from the authorities have led to the almost complete disappearance of independent traditional mass media. As for social media, according to ProBox, an organization that monitors misinformation on the Internet, governments routinely pay those who help spread their point of view.
"Venezuela is an information desert where any kind of disinformation will flourish," says Adrian Gonzalez, head of Cazadores de Fake News. "And now there is also technology that allows you to create convincing fake videos."
The revelations made by Cazadores de Fake News did not go unnoticed. YouTube removed several channels at once, including House of News. The channel account has also disappeared from TikTok. The company itself announced the termination of cooperation with the "Venezuelan client", which she, however, did not name. However, Synthesia is not the only company in the world working in the video synthesis market. And this most likely means that Mr. Maduro's regime's experiments with AI and deepfakes will continue and intensify.