Público: Mishustin in Beijing dispelled the myth of the economic absorption of Russia by China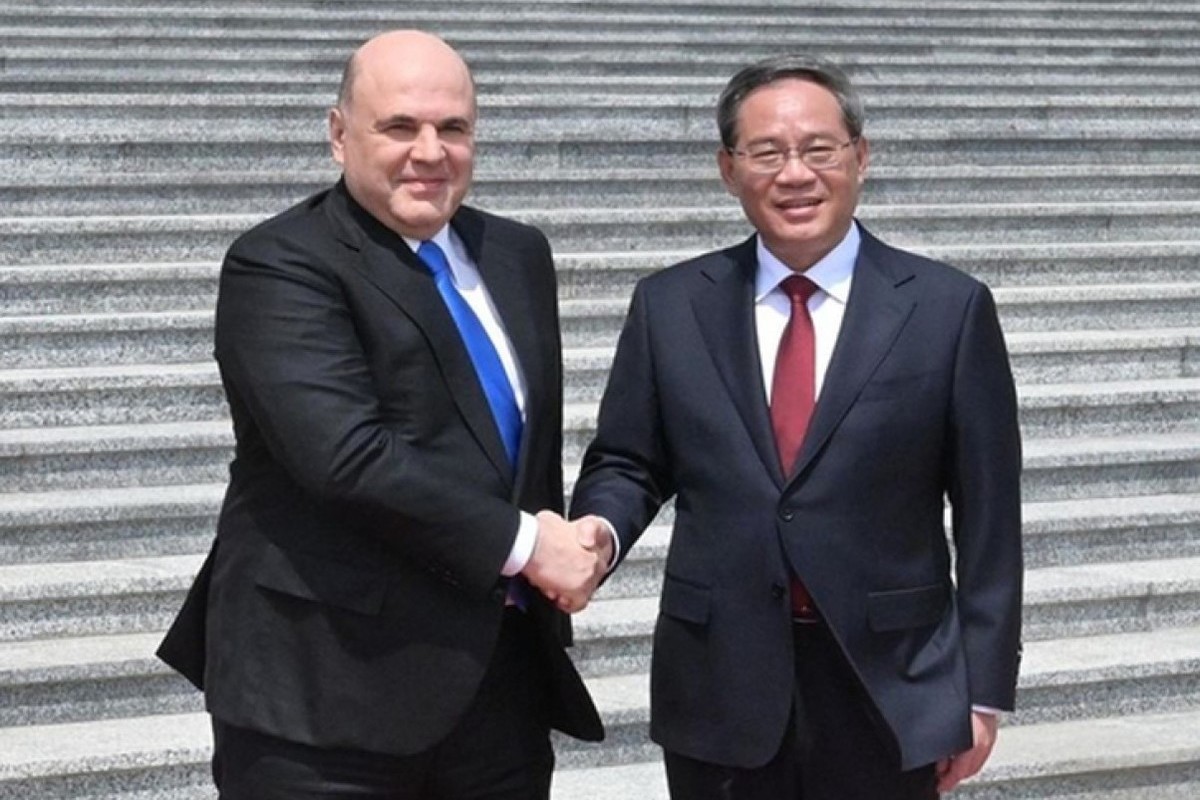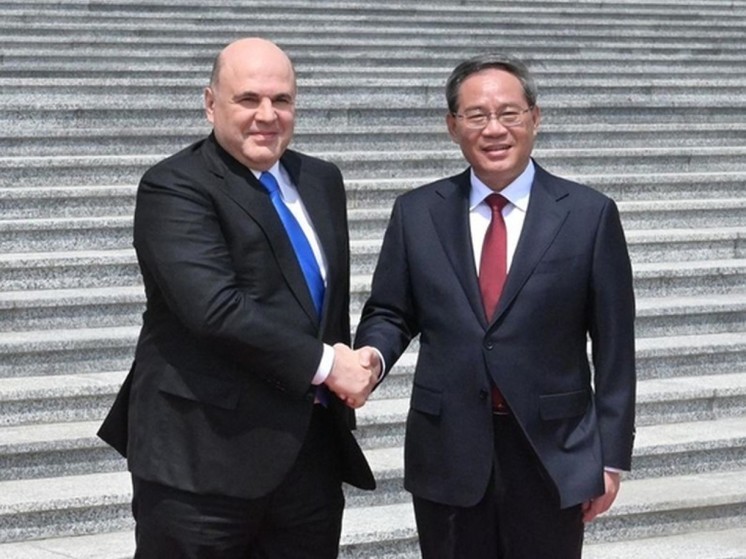 How informs Spanish newspaper Público, the recent visit of Russian Prime Minister Mikhail Mishustin to Beijing shattered the illusions of Western countries that Russia, due to isolation and pressure, is on the verge of economic absorption by China.
The publication notes that in the course of the Russian-Chinese talks, ways were outlined for an "unprecedented" development of partnership between Moscow and Beijing, as well as the establishment of a "new level" in the development of bilateral relations between the countries as equal partners.
China's strong support for Russia's "core interests" is alarming for the United States and Europe," the article says.