PSK "Pharma" after the cancellation of the patent Pfizer began production of a generic for rheumatoid arthritis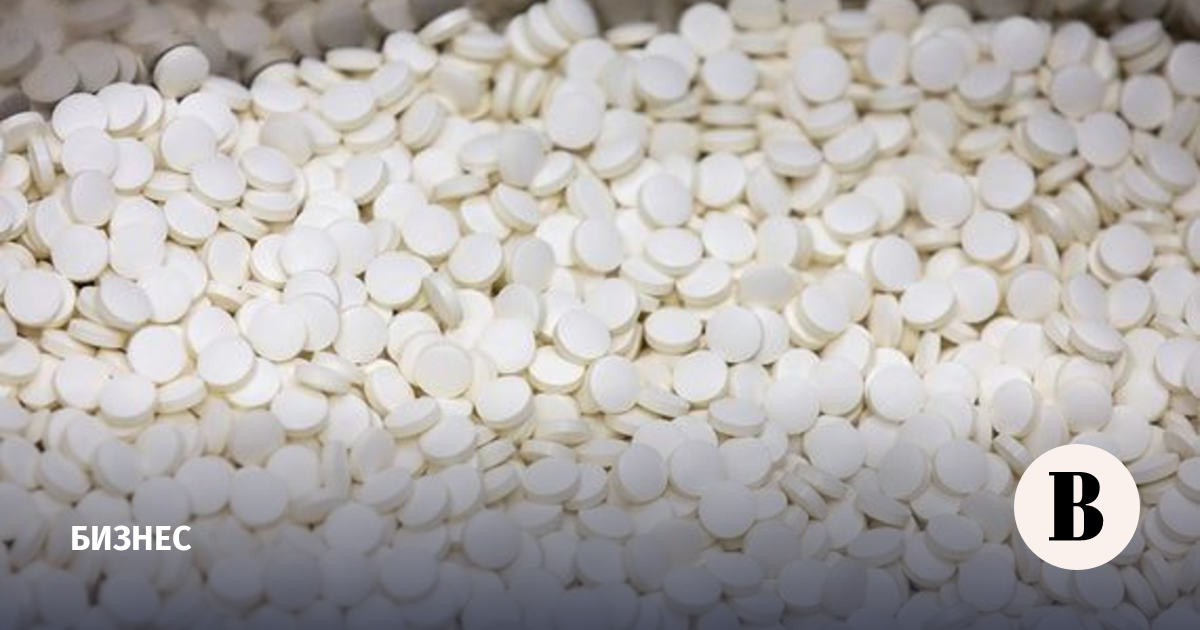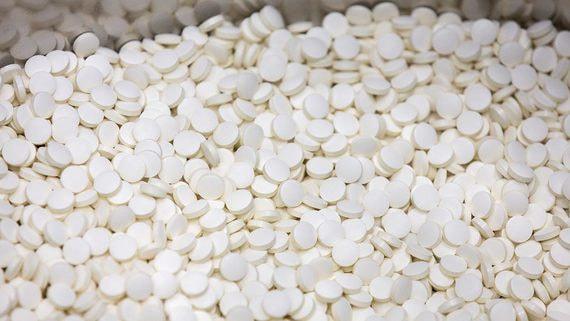 The company PSK Pharma, which is part of the Rus Biopharm group, has launched the production of a generic tofacitinib: it will be sold under the Tofara brand, its CEO Evgenia Shapiro told Vedomosti. This drug is used to treat rheumatoid arthritis, the drug is also included in the list of vital drugs and in the guidelines of the Ministry of Health for the treatment of coronavirus.
PSK Pharma registered tofacitinib back in 2020, but at that time in Russia this drug (under the Yaquinus brand) was subject to the Eurasian patent of the American company Pfizer. It expired only in 2025. Pfizer appealed to the Moscow Arbitration Court, which banned PSK Pharma from bringing tofacitinib to the market. But in May of this year, Rospatent canceled Pfizer's patent for the drug ahead of schedule on the grounds that it did not have unique characteristics. Against this background, the court of appeal overturned the previous court decision, thus allowing PSK Pharma to manufacture tofacitinib before the patent expires.