Progress MS-22 transport cargo ship will depart for the ISS on February 9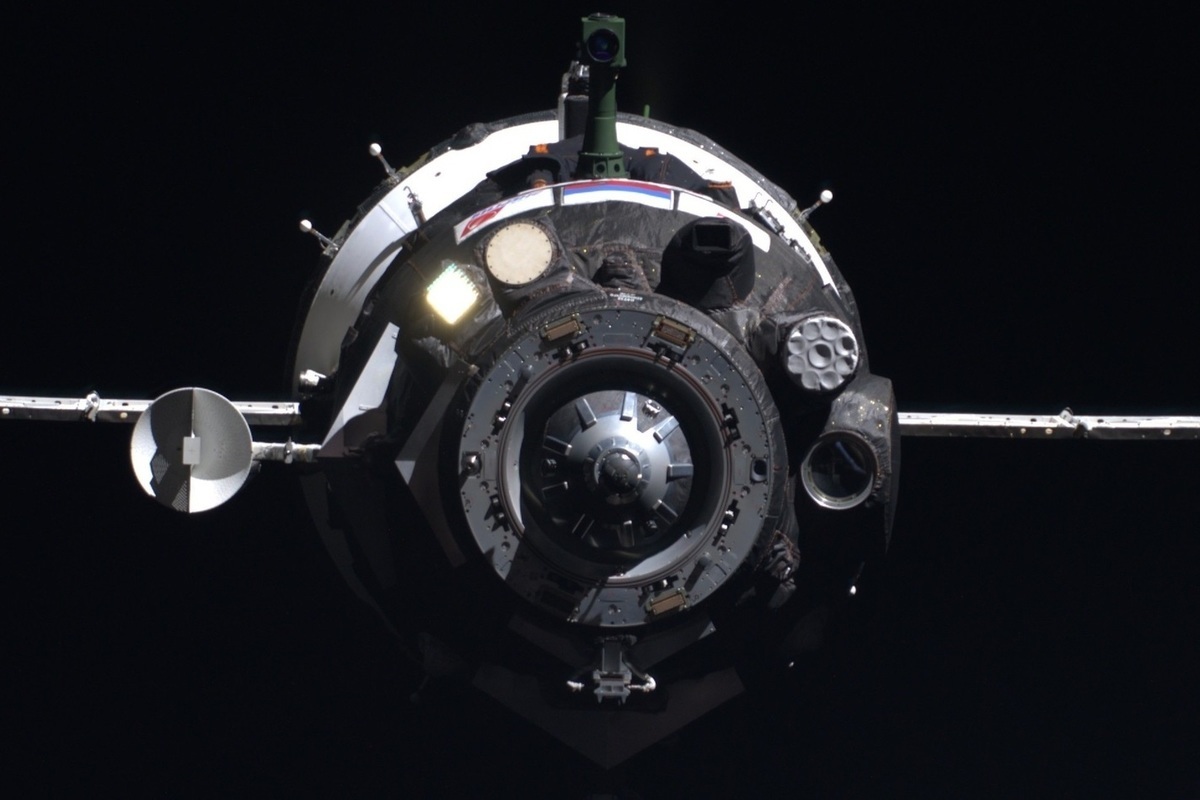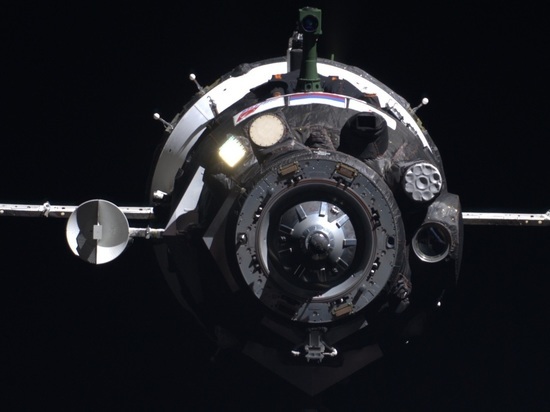 Representatives of Roskosmos reported that the Progress MS-22 cargo spacecraft will depart for the International Space Station, as planned, on the morning of February 9.
The space state corporation clarified that the spacecraft is currently preparing for refueling and compressed gases, then the preparation will move to the next stage.
Last week, representatives of the Institute of Biomedical Problems reported that on February 9, food would be sent to Russian cosmonauts with the first cargo ship this year. It was also clarified that the delivery of additional resources to ensure the life of the Russian part of the ISS crew was needed due to a certain lengthening of the cosmonauts' stay in orbit, caused by an emergency situation in the Russian module.