Producer Dvortsov assessed the situation with Lerchek: It is high time to block infogypsies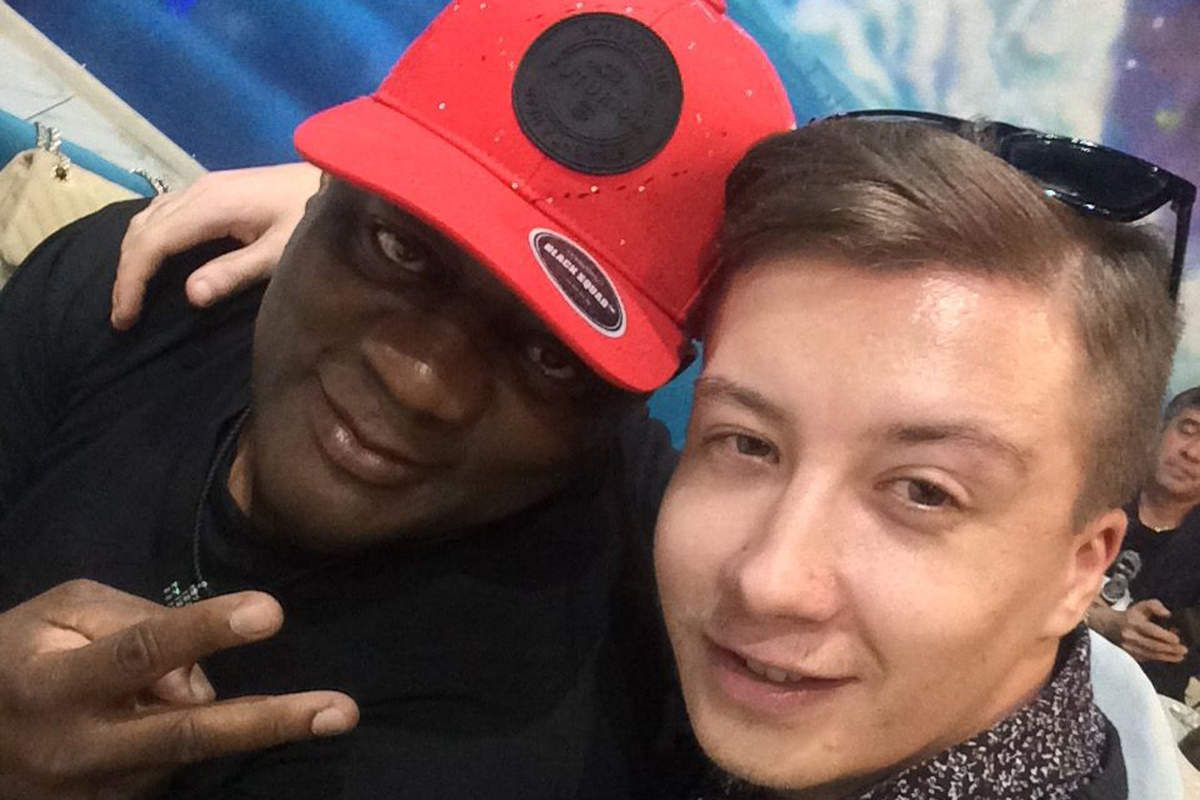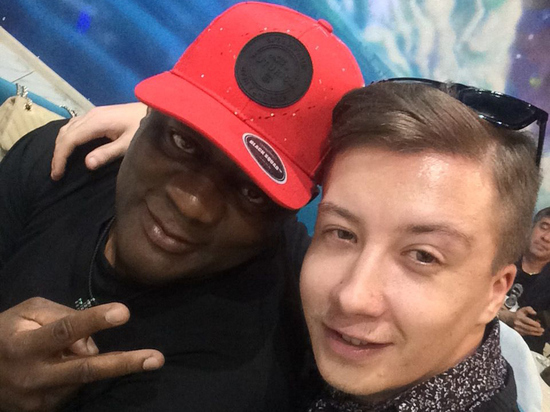 The director told how bloggers threw Pierre Narcisse
The story that happened to the blogger Lerchek stirred up the entire Internet community. In show business, they do not get tired of discussing what incredible amounts, it turns out, can be earned by ordinary posts on the social network. The girl is accused of fraud and money laundering for 130 million rubles. She was also accused of tax evasion for millions of rubles. The court ruled that Valeria Chekalina can no longer use a smartphone and the Internet, as well as not spend the night at home and communicate with strangers, in addition to relatives. Moreover, against the backdrop of the situation with Chekalina, the investigators decided to take on the rest of the leading millionaire bloggers. The community is divided into those who consider the decision too harsh, they say, it was not worth depriving the Internet blogger of the Internet, and those who are only for such measures.
The director of Pierre Narcissus, Sergey Dvortsov, who has been working in show business for several years, believes that everything is fair. In his opinion, it was possible to take on bloggers earlier, because there are a lot of scammers in this structure. One marathon on the web is worth something. This is one of the most common ways to make money in this area.
- The fact is that almost anyone can become a blogger in our country. It is very simple to do this: you can wind up subscribers, buy bots - non-existent followers. And now certain projects can start and start generating income. A person who has more than a million subscribers can be called a popular blogger. You can post posts about life and not only, advertising posts, etc., says Dvortsov. - What is a marathon? This, for example, is a drawing on the page of a blogger of household appliances, cars, some houses - there were such cases. Naive people start investing in such marathons. Either for entering the marathon with the possibility of winning the specified thing, or as an investment, which, according to the promises of bloggers, will certainly bring income. Now invest 50 thousand, and you will receive a million. Unfortunately, people fall for the scams of bloggers. After some time, bloggers disappear, or they say that the marathon has been extended and is still possible: wait for other dates. As a result, people sit and wait by the sea for the weather. There are millions of them in our country.
- Lerchek was banned from accessing the Internet. Don't you think that this is too tough a decision?
- No, I think it's wonderful. Now every blogger must be checked through the collection. Didn't pay taxes - here's your payback. It is clear that spending such a lot of money through individual entrepreneurs will not work, so such bloggers have left accounts to which amounts are transferred. And then the tax service does not know about the income. In general, I think that Lerchek has still managed with little bloodshed, she can generally be imprisoned for seven or ten years for fraud on a large scale. And having three children is an excuse. You need to turn on the brain and legally earn money, big or small. No wonder they say that big money spoils people. It can be said that such bloggers simply snickered: everything is not enough for them. People have played out to such an extent that they do not see the line. I hope that after the check, the blogger market will clean up. It is high time to block information gypsies on the territory of our country and prevent illegal multimillion-dollar earnings. It's time to stop deceiving people.
- Have you personally encountered bloggers-deceivers?
- Yes, I had such a case. About two years ago, Pierre Narcisse and I turned to one of the bloggers, he had already disappeared from the radar, left the country. He was popular back then and we wanted him to promote the song. They paid him half a million to play our video and song during the marathon advertisement. He said that he would deliver in a week, he fed us breakfast, we ended up waiting for two months. And then he just retired from social networks, and we were left with nothing. At the same time, the blogger was promoted and, of course, aroused confidence. So I urge our people not to go to these dirty blogging marathons and not pay them anything.