Prigozhin said that "the time for preparation is a couple of weeks, then it's too late"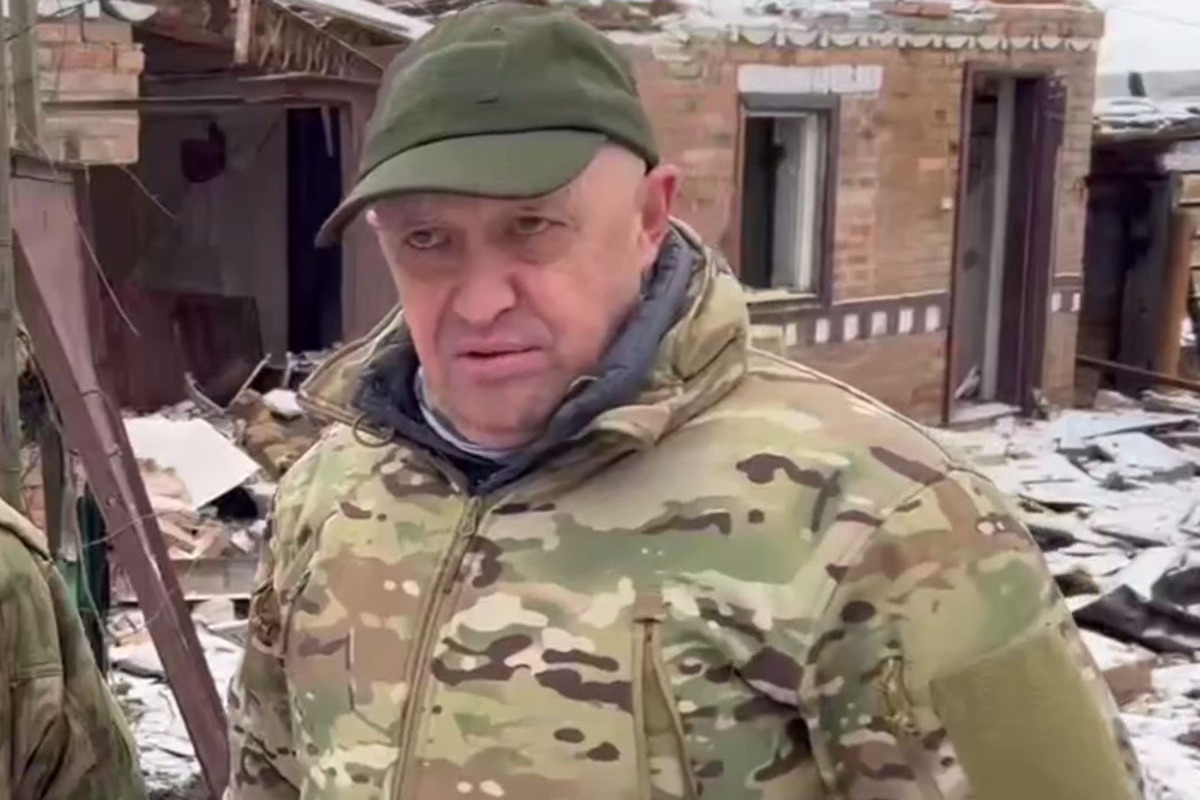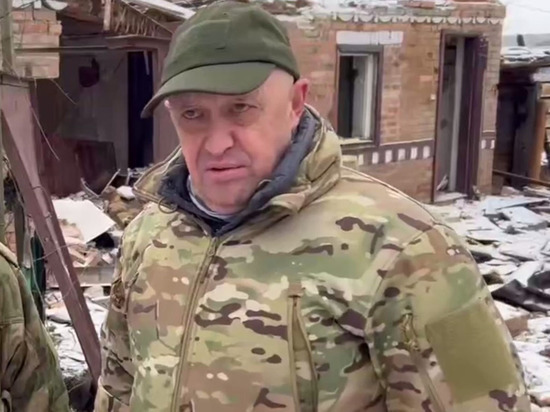 Yevgeny Prigozhin said about the "vague prospects" for the events in Ukraine - this is how he responded to another media request, in which he was asked to sum up the results of the year of participation of PMC "Wagner" in a special operation and predict the further development of the situation.
"While the prospects are vague <...> What needs to be done is to concentrate and wait for attacks from the enemy," Prigozhin was quoted as saying by his press service.
The founder of Wagner PMC added that "we still have a couple of weeks to prepare."
"And then, if we don't do this, as they say, it will be too late to drink Borjomi," Prigogine concluded.
Putin in Mariupol, NVO: online broadcast March 19