Prigozhin asked Volodin to introduce criminal liability for discrediting convicts from PMCs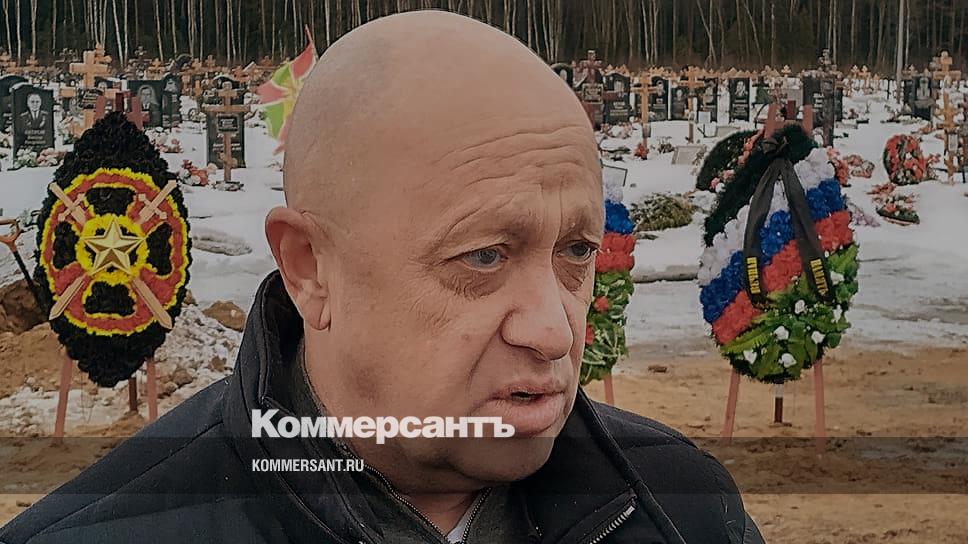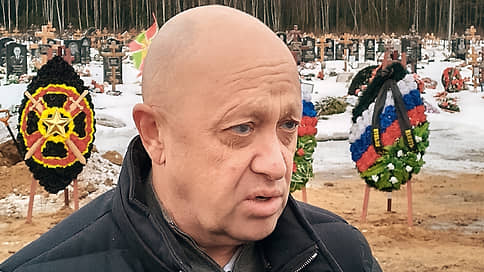 The founder of Wagner PMC Yevgeny Prigozhin asked State Duma Chairman Vyacheslav Volodin to introduce an article into the Criminal Code on discrediting former convicts taking part in hostilities in Ukraine. Yevgeny Prigozhin, in particular, proposes to ban any criticism of the participants in the military operation, as well as the publication of information about their past offenses with a penalty of imprisonment for up to five years.
In a letter to the Chairman of the State Duma, published in Telegram channel "Prigozhin's cap", the founder of the PMC, asks to introduce Article 280.5 "On discrediting combatants, volunteers, including former convicts" in the Criminal Code. At the same time, the businessman emphasized that the article should only be about ordinary and junior commanders, "since the leadership, regardless of the unit, must be fully responsible for their actions."
Yevgeny Prigozhin claims in a letter that there are separate media outlets, bloggers and Telegram channels that "seek out" and publish negative information about previously convicted volunteers. According to the founder of the PMC, previously convicted volunteers are presented as second-class people, denying them the right to atone for their guilt before society. Yevgeny Prigozhin believes that the purpose of this media activity is to create a negative attitude "towards the most effective units."
The recruitment of prisoners in PMCs became known in the summer. Then it was reported that they were promised a pardon after six months of service. January 5, Mr. Prigogine toldthat the criminal records were removed from the first group of prisoners who joined the PMC. A member of the Presidential Human Rights Council, Eva Merkacheva, said that the prisoners who participated in the special operation were pardoned by secret decrees even before they were taken out of the colony. According to US media estimates, former prisoners now make up four-fifths of PMC fighters.
On the consequences of the entry of Russian troops into Ukraine - in online broadcasts "b".