Prigozhin announced plans to increase the number of Wagner PMC fighters by 30,000 by May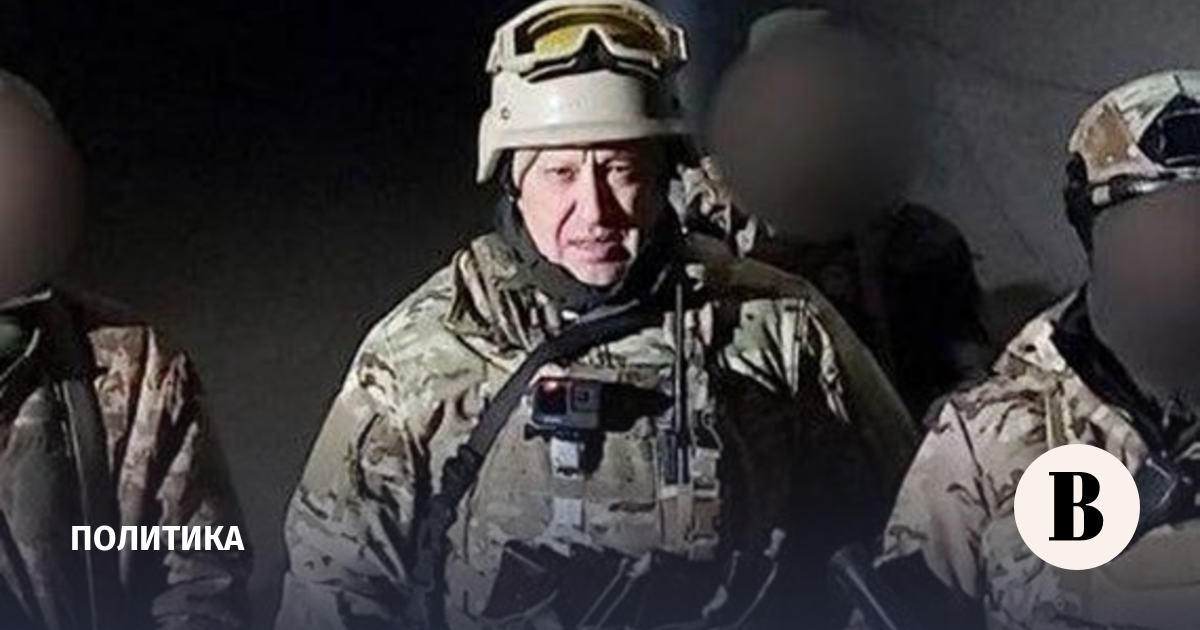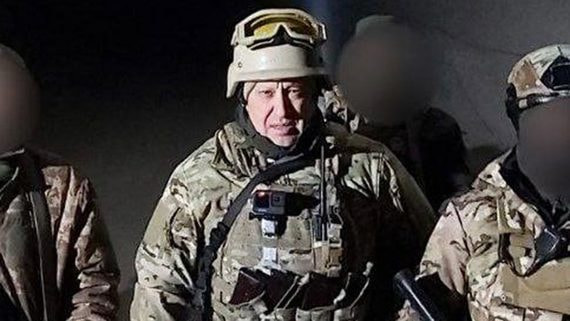 By mid-May, the number of Wagner PMC fighters could grow by 30,000 people, Yevgeny Prigozhin, founder of a private military company, said. According to him, the result of recruitment in PMCs was unexpected.
Prigozhin answered a question from journalists about the opening in the regions, including on the basis of sports clubs, recruitment centers for PMCs. The businessman was asked to tell how fighters are trained in these clubs. The founder of the PMC said that such a result, which is today, "was not expected."
"We have days where we are recruiting up to 1,200 people per day, with our average number fluctuating between 500 and 800 as there is a lot of growth going on right now," he said in an audio message that published in the Telegram channel, the press service of Prigozhin.
He admitted that after some time the number of recruits will begin to decline, but by mid-May, the PMC plans to increase the number of unit fighters by about 30,000 people.
The businessman noted that earlier fighters were recruited in the FSIN system, and only 30% of them were well trained, and 70% "required some adjustment." Now, when people immediately pass all the necessary physical training standards, all 100% have a "normal good physical shape."
In February, the businessman announced the termination of the recruitment of prisoners in the Wagner PMC. The fact that the company recruits prisoners to participate in hostilities in Ukraine became known in September 2022. Prigozhin denied his involvement in the formation for a long time, but in September 2022 he acknowledged the creation of Wagner in 2014.