PPP is growing on public money - Newspaper Kommersant No. 46 (7491) of 03.20.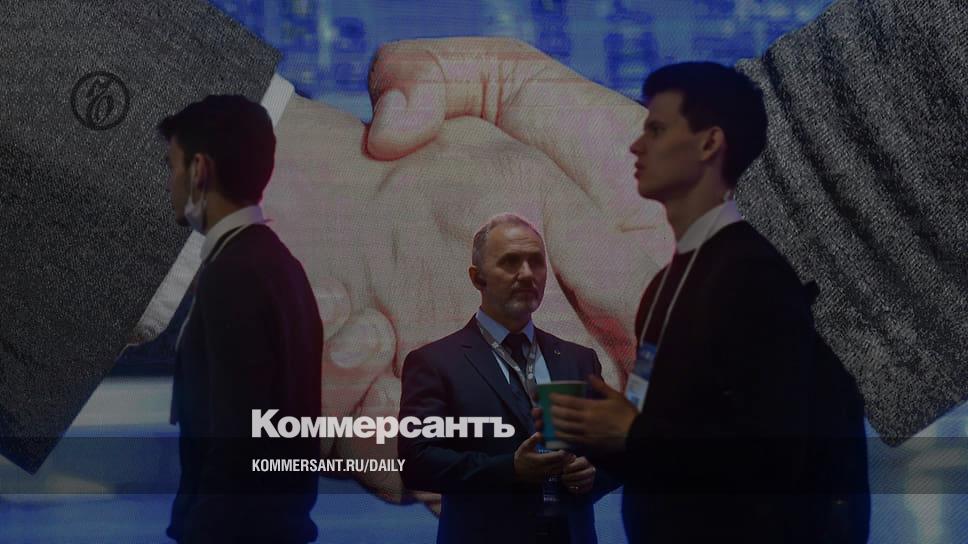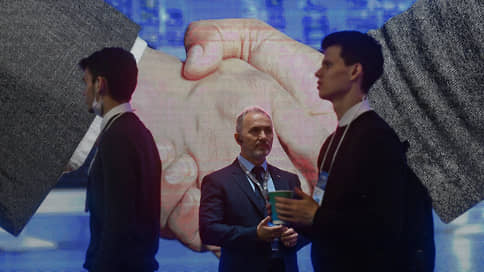 The volume of investments in public-private partnership (PPP) projects that went through a commercial closure in 2022 is estimated at 765 billion rubles, which is the maximum figure over the past three years, follows from a review by the Analytical Credit Rating Agency (ACRA). Analysts note that although the record values ​​of 2018 were exceeded only in terms of the total volume of investments, there is a tendency for the market to grow in other indicators. Earlier, on preliminary data, a similar result was recorded at the National PPP Center - the results of 2022 turned out to be noticeably better than expected (see "Kommersant" dated December 27, 2022).
On the one hand, the government's anti-crisis measures contributed to market stabilization, in particular, the possibility of revising the terms of concessions without approval from the FAS and the right to increase the price of agreements. At the same time, according to ACRA, the increase in the market is largely due to the growth of state investments. In general, the volume of federal spending on infrastructure in 2022 increased by almost 35% (in particular, due to the allocation of 465 billion rubles for the accelerated development of infrastructure in the regions, against the original plans of 296 billion rubles). If the total volume of investments in PPP projects has grown by almost one and a half times by 2021, then private ones - by only 13% (and compared to 2018, their volume has completely decreased by 27%).
The trend towards the leading role of the state and state-owned companies in the PPP market, ACRA believes, will continue this year. Taking into account the fact that the situation in the industry, despite the positive trends, remains quite difficult (inflation, shortage of personnel, lack of equipment and components), it is likely that anti-crisis measures will need to be extended.
For already launched projects, the main problem is the risk of their rise in price. Analysts fear that "at least half of the facilities that are scheduled to be commissioned by the end of 2025 may materialize the risk of exceeding capital costs, when the actual construction costs exceed the planned ones by 20-40%." To cover these costs, additional borrowing will be required - in this regard, experts believe, it is necessary to diversify the sources of project financing at the expense of "long" money for refinancing (for example, through the issuance of project finance bonds, including the use of digital assets).