Poroshenko from Brussels: deliveries of F-16s and attack helicopters are being discussed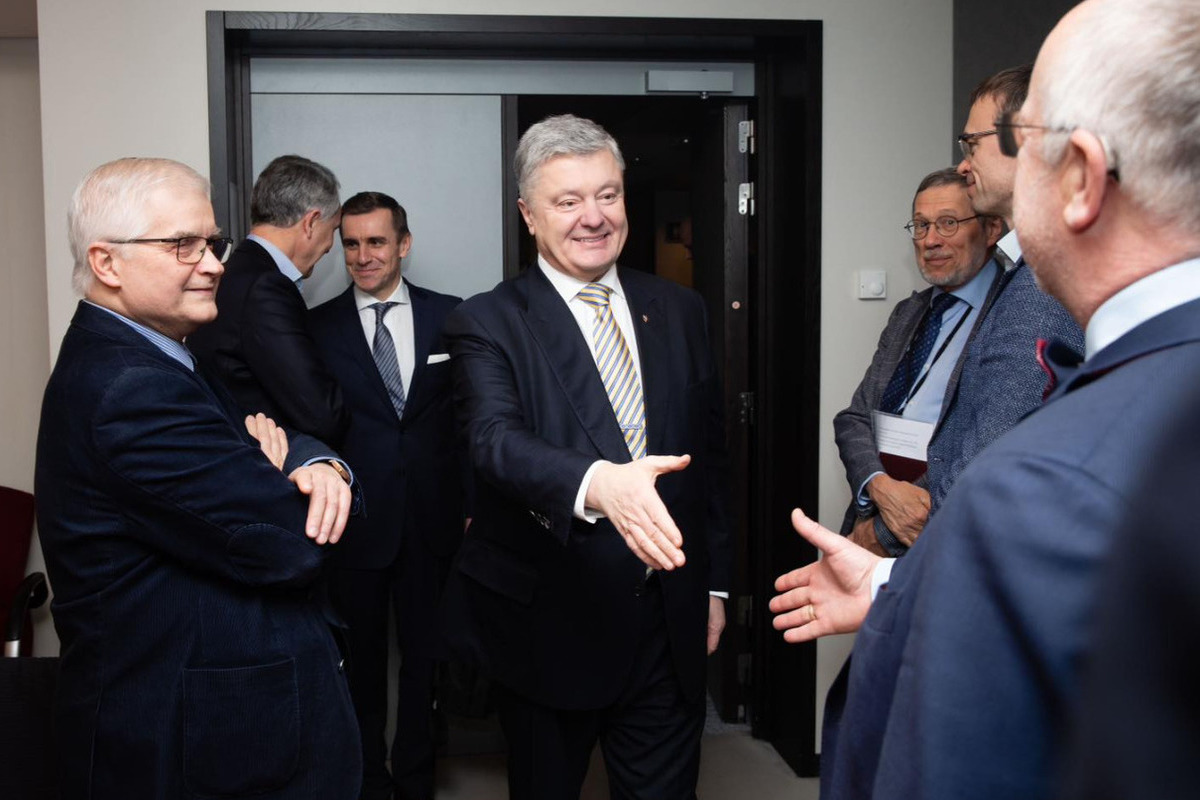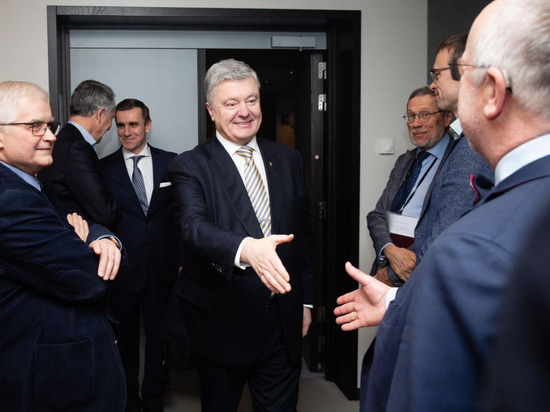 Former Ukrainian President Petro Poroshenko, who is now in Brussels, has confirmed that Kyiv will soon receive Western tanks, including German Leopard 2s.
The Ukrainian politician, after meeting with officials from the European Parliament and the European Commission, added that the supply of missiles and fighter jets is also being worked out.
"We are talking about the start of the next Ramstein[international conference at the Ramstein airbase in Germany. - Ed.]with F-16 aircraft and attack helicopters. We need extended-range missiles for the Hymars, other extended-range missiles up to 700 km, including ATACMS," he said.
Poroshenko stressed that the Armed Forces of Ukraine need such weapons in order to "get Russian control centers, logistics centers and ammunition depots."