Porgina responded to the trick of Slepakov, who humiliated Russia: "They throw themselves like dogs"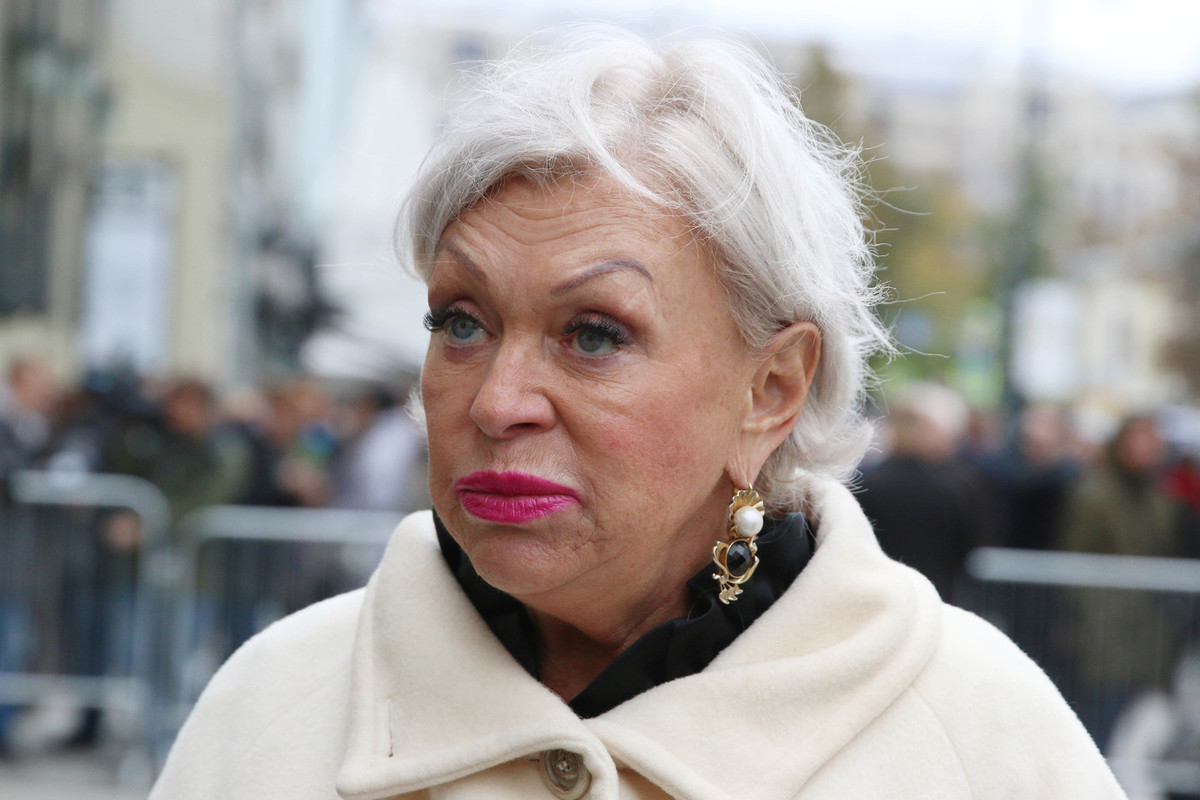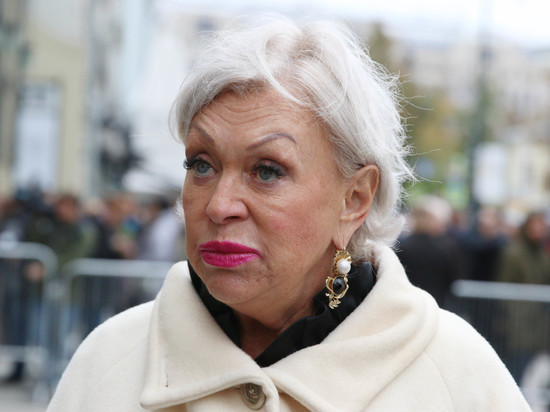 Semyon Slepakov, who now lives in Israel, presented "Lullaby" - a mother's song that lulls her youngest son to sleep. A showman who escaped from Russia sings on behalf of a woman that one of her sons became a military man and died, and the second went to the West and began working as an IT specialist. After the release of the composition, Slepakov was already called upon to deprive him of Russian citizenship and forbid him to hold corporate parties in the country.
Not happy with the composition and the widow of Nikolai Karachentsov Lyudmila Porgina, whom the correspondents of "MK" gave to listen to "Lullaby".
- He does all this for the emigrant public, which throws stones towards Russia and finds reasons why not to love our country, - says Lyudmila Andreevna. - And let Slepakov find a reason why to love Russia. For example, for the fact that we stand up when the European Union and America throw themselves at us like dogs. And most importantly - what are they rushing for?
- Let him compose his "lullabies", - Porgina is indignant. - This song will not go down in the annals: they will listen to it for a day or two and forget it. I think he releases this because he understands that he will not return here.
- And we remain here, on this earth, - continues Lyudmila Andreevna. - We are the Russian people. And it doesn't matter what kind of blood flows in you. You are here in Russia, which means you are Russian. I tell this to my grandchildren all the time. You absorb everything: culture, art, and the heritage of great writers...