Pope: homosexuality is a sin, but not a crime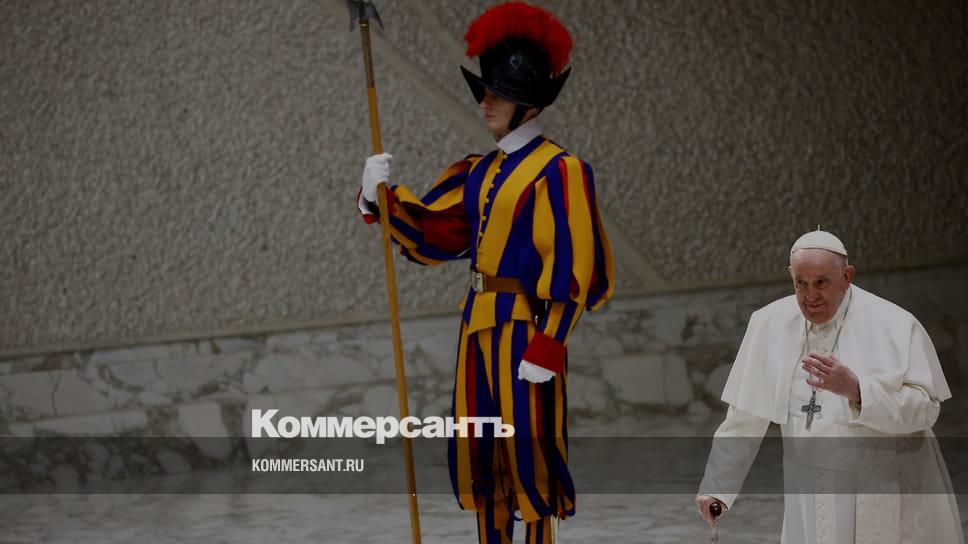 Pope Francis has criticized laws criminalizing homosexuality and called them unfair. He stated that homosexuality is a sin, but not a crime.
In an interview with AP, the pontiff said "God loves all his children for who they are" and urged Catholic bishops to welcome LGBT people to church. "Being homosexual is not a crime. Yes, it's a sin. But first, let's begin to distinguish between sin and crime. Not showing mercy to each other is also a sin," he said.
This is not the first time Pope Francis has raised this topic. After his election to the throne in 2013, he said: "If a person who is gay and seeks God is a person of good will, then who am I to judge him?" In 2018, he said that parents should not judge children if they confess to being gay. He urged in this case to pray and engage in dialogue.