Politico: NATO intends to increase the grouping of troops near the borders of the Russian Federation to 300 thousand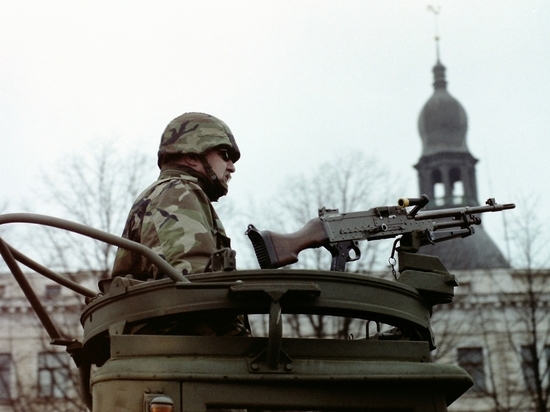 NATO began to discuss the possibility of additional strengthening of the military grouping of troops and military equipment near the Russian borders. This is reported Politico. It is planned to increase the number of troops to 300,000 troops on the eastern borders of the military bloc.
It is planned that the first echelon of NATO troops will consist of approximately 100,000 soldiers who will be on alert for deployment within ten days. This composition may include Polish, Norwegian, Estonian, Latvian and Lithuanian military.
According to plans, the second echelon should be ready to deploy the group within 10-30 days from countries such as Germany.
Read also: Politico: deployment of 300,000 soldiers near Russian borders threatens to split NATO