Politico: Germany intends to toughen stance on China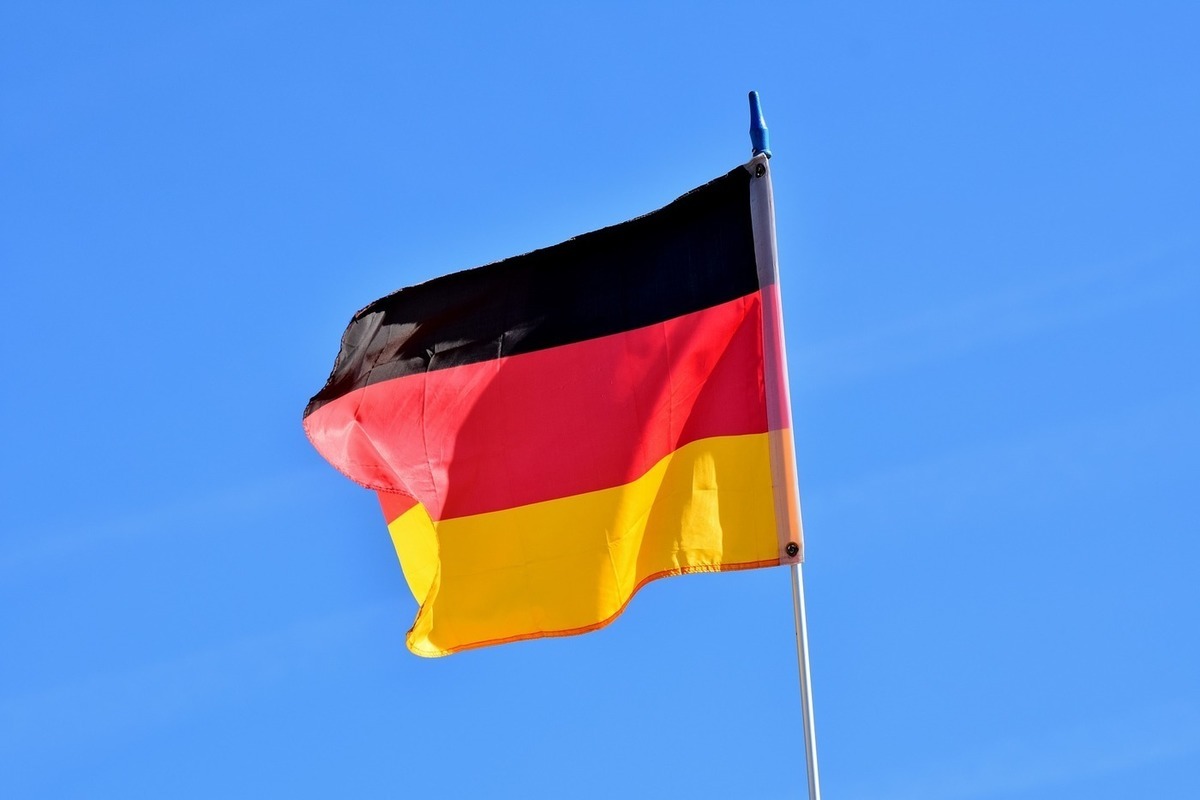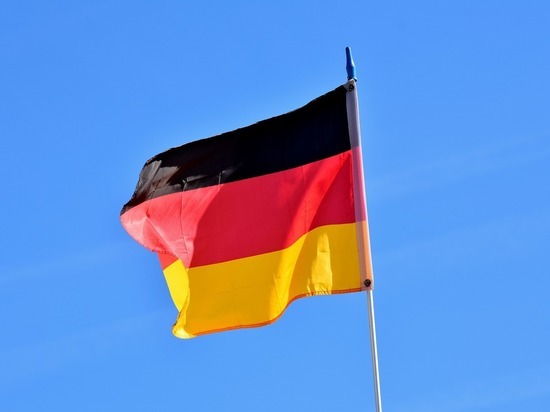 The German Foreign Ministry is going to toughen its position on China and force German companies to reduce their dependence on Beijing. Politico writes about this with reference to the document of the Ministry of Foreign Affairs, which is at the disposal of the editors.
The article notes that Germany has previously promoted a soft policy towards China in the EU due to its investments in this country. In 2020, Germany rejected allegations of human rights violations in China when it sought to secure an EU investment deal with Beijing.
Now, in the draft document, which is scheduled to be adopted in early 2023, it is noted that China is ready and able to use its market as leverage to obtain concessions from other countries.
The document also criticizes human rights violations in Tibet and Xinjiang and calls for strengthening relations with Taiwan. However, this is still a draft and may still be subject to change.