Politico: EU authorities accused the US of making super profits from the conflict in Ukraine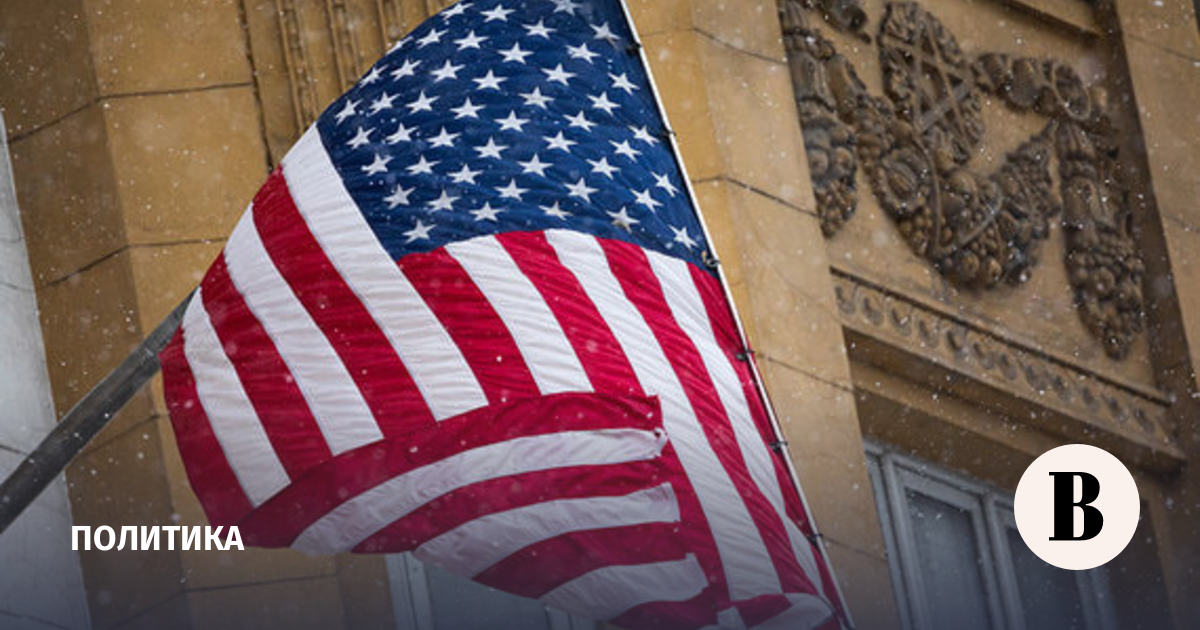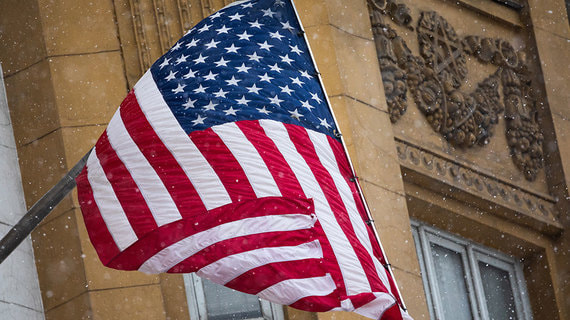 The EU authorities have begun to increasingly express dissatisfaction with the actions of the White House, in particular, they accuse the United States of enriching itself through hostilities in Ukraine. About it writes newspaper Politico, citing European officials.
"Looking at the situation soberly, the country that benefits the most from the conflict is the US because it sells more gas and at higher prices, and because it sells more weapons," a senior European official said.
Politico claims EU countries are 'furious with administration [президента США] Joe Biden." According to the newspaper, the European authorities are not happy with the fact that Washington is profiting from the conflict, while the EU countries are suffering. The EU, among other things, is dissatisfied with subsidies to support "green" business in the United States and taxes introduced by Biden.
These measures, according to politicians, threaten EU industry and restrict trade in Europe. The interlocutors of the publication note that the lack of awareness of the United States about the consequences of decisions for the EU is a "serious problem."
Another EU official noted that the world is at a "historical stage". In his opinion, subsidies and high gas prices can turn society against military support and NATO. He added that the US "should recognize" the change in sentiment "in many EU countries."
November 11 Politico informedthat the United States is concerned that some EU countries may abandon the sanctions policy against Russia due to the worsening economic situation. The publication wrote that a number of European countries are increasingly angry at the sanctions and accuse Washington of rising costs due to restrictive measures.
On the economic benefits of the conflict in Ukraine for the United States earlier declared Russian Ambassador to Washington Anatoly Antonov. According to him, the American authorities are "exhausting" Russians, Ukrainians, as well as citizens of European countries and the United States. "There are several reasons for this, one of them is the presence of economic interest. The desire to "skim the cream" through the mass sale of military products, the supply of LNG: only business, nothing personal," the Russian ambassador explained.
After the start of Russia's special operation in Ukraine on February 24, Western countries imposed large-scale sanctions against the Russian Federation and began to provide financial and military support to Ukraine. In early October, the EU adopted the eighth package of sanctions, the main measure of which was to limit the cost of oil. At the same time, the European authorities say they have already begun to develop the next package of sanctions. The day before, November 24, the head of the European Commission (EC) Ursula von der Leyen informedthat the EU is actively working on new restrictions against the Russian Federation.
Subscribe on "Vedomosti" in Telegram and stay up to date with the main news of the economy and business