Polina Morozova broke three records at the Ivanovo City Athletics Championship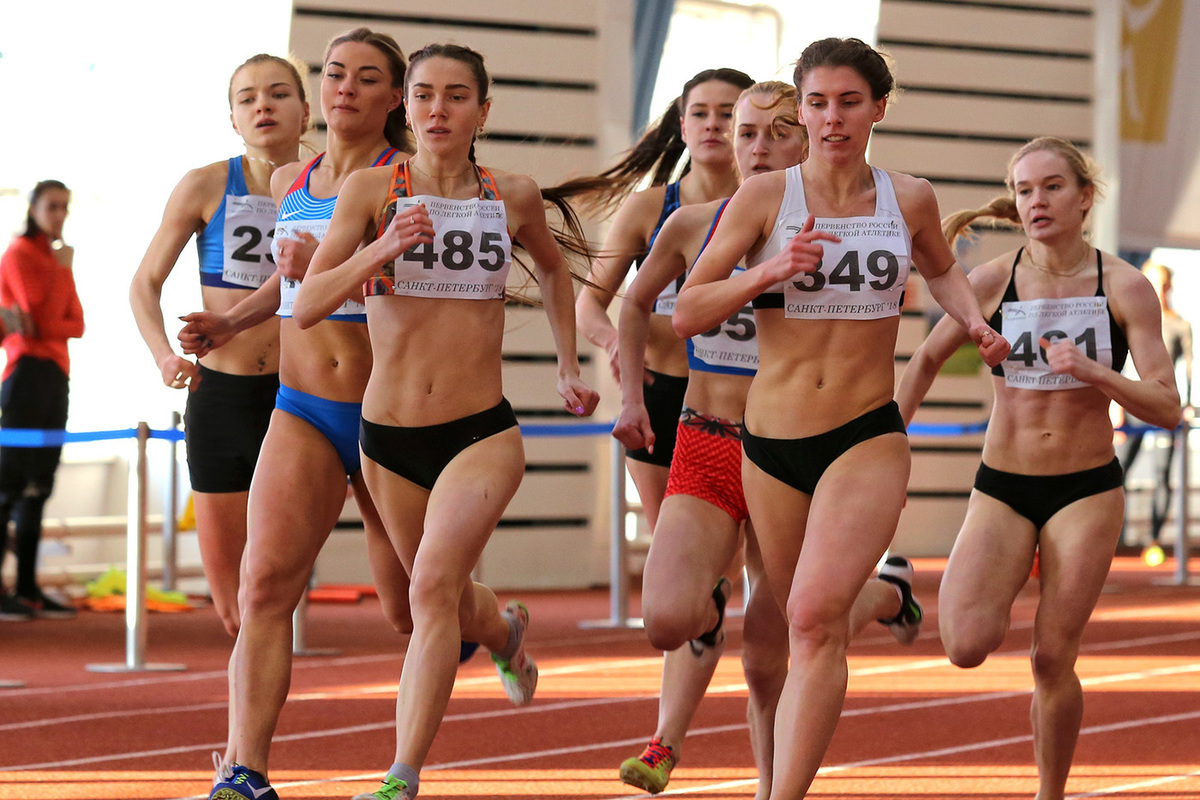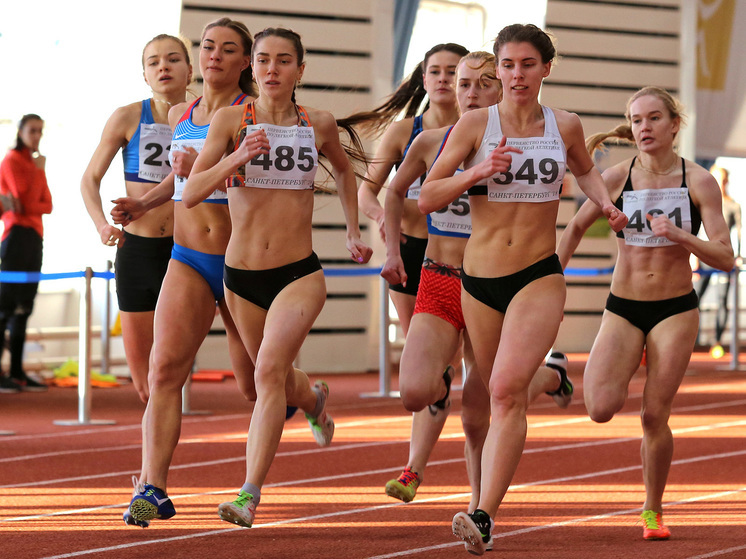 May 23 started the championship of the Ivanovo region in athletics. For many years, these prestigious competitions, which have the status of regional ones, have attracted great attention of athletics fans from all over the Ivanovo region. The championship of the Ivanovo region gathers a large number of strong and promising athletes, representing not only Ivanovo, but also cities from all over the region.
Athletes from Kineshma were especially distinguished, they won 7 medals: three gold, three silver and one bronze. The best among was Polina Morozova, who broke 3 records. First, she broke the record of a sports school among girls aged 14-15, then she broke the Kineshma record and became the best at a distance of 400 meters among pupils of her sports school under the age of 17.
Marina Golubeva prepared the record holder from Kineshma for the competition.