Poland proposes to expand sanctions against Russia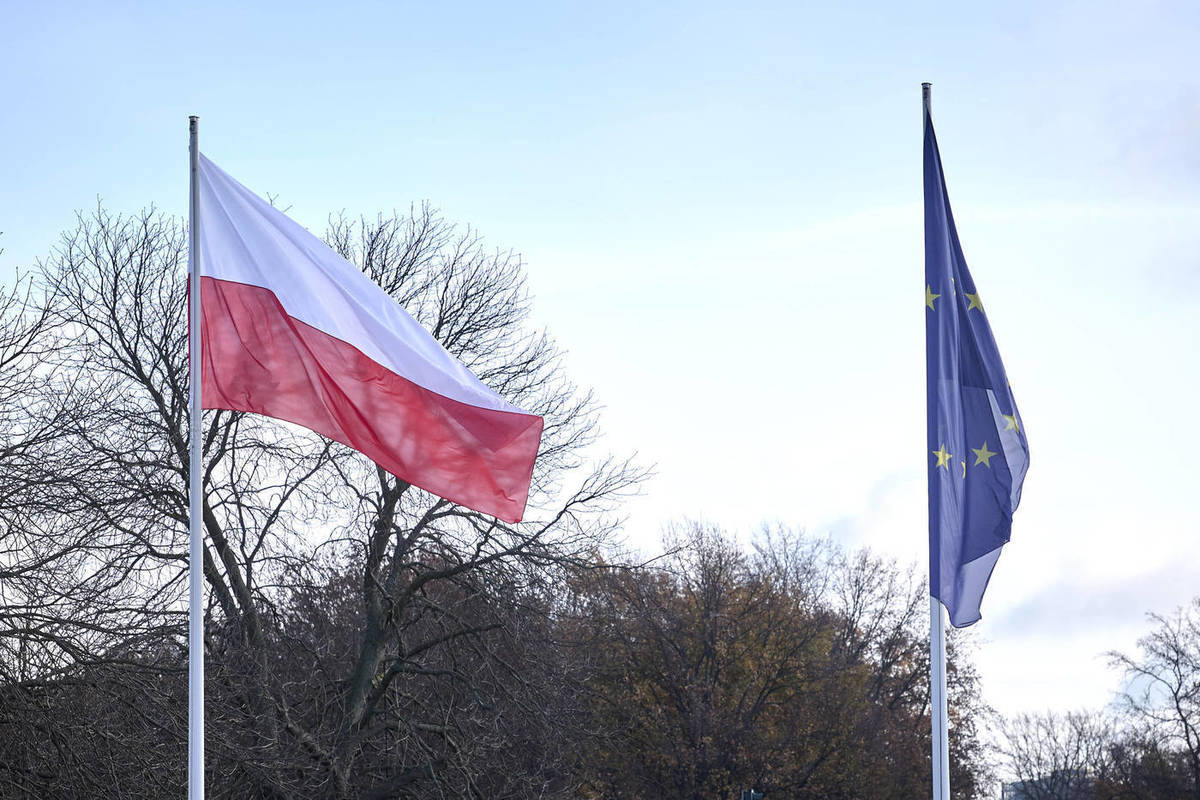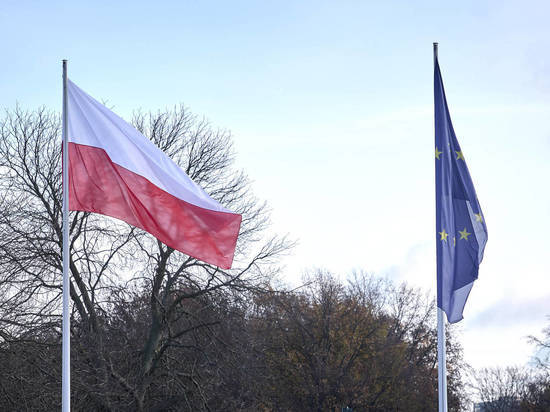 Poland proposed to the European Union to expand sanctions against Russia and expand them, including in the field of nuclear energy. This is reported PAP with reference to sources.
According to the publication, Warsaw calls on the EU to stop cooperation with Moscow in nuclear energy, to ban the import of Russian diamonds and rubber, as well as the import of furniture from Belarus.
Also in Poland they want to disconnect Russian banks from SWIFT, which are not yet disconnected from this system, and prohibit the transfer of US dollars to Russia.
It is noted that Warsaw proposed to include these measures in the forthcoming tenth package of sanctions against Russia.