Poland asks Germany for permission to transfer Leopard 2 tanks to Ukraine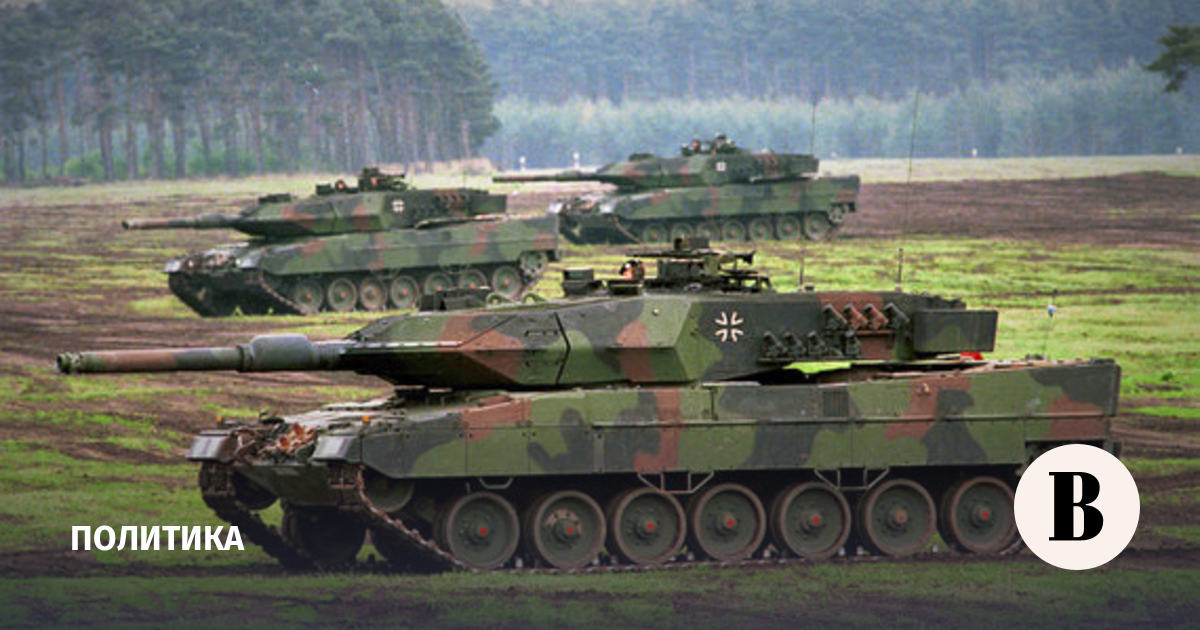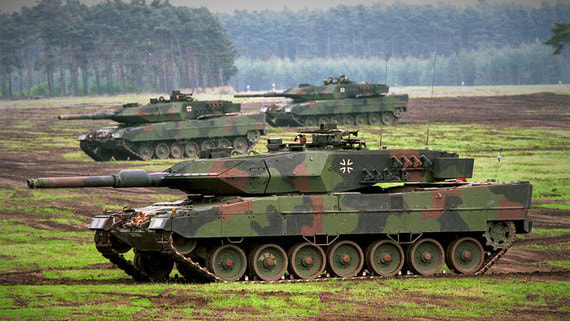 Poland has officially asked Germany to allow the supply of Leopard 2 tanks to Ukraine. This was announced by the Minister of Defense of Poland Mariusz Blaszczak.
"Germany has already received our statement of consent to the transfer of Leopard 2 tanks to Ukraine," he wrote on Twitter.
On January 11, Polish President Andrzej Duda also announced that Warsaw would transfer a company of Leopard tanks to Kyiv. After that in Germany remindedthat the transfer of tanks without the permission of Berlin would be illegal, since the Leopard 2 tanks are German-made weapons.
Previously, Germany has repeatedly refused to supply tanks to Ukraine. It was expected that the decision on the transfer of weapons to Kyiv would be made on January 20 at a meeting of the heads of defense ministries of NATO member countries at the American base in Ramstein, Germany, but again failed to agree with Germany on this.
After that, Polish Prime Minister Mateusz Morawiecki criticized the position of Berlin and declared that Warsaw was ready to donate part of its modern weapons without the participation of the FRG. The German Foreign Ministry said they would not interfere if Warsaw supplied Kyiv with its Leopard 2 tanks.
Meeting at the Russian Foreign Ministry in Ramstein called "provocative incitement" and "raising the stakes in the conflict". The official representative of the Russian Foreign Ministry, Maria Zakharova, warned that such actions could lead to an increase in casualties and an escalation of the conflict. In the Kremlin, commenting on the discussions in NATO about tanks, declaredthat all countries that in one way or another pump weapons into Ukraine are responsible for this.