Podolyak says there is no logic in China's peace plan for Ukraine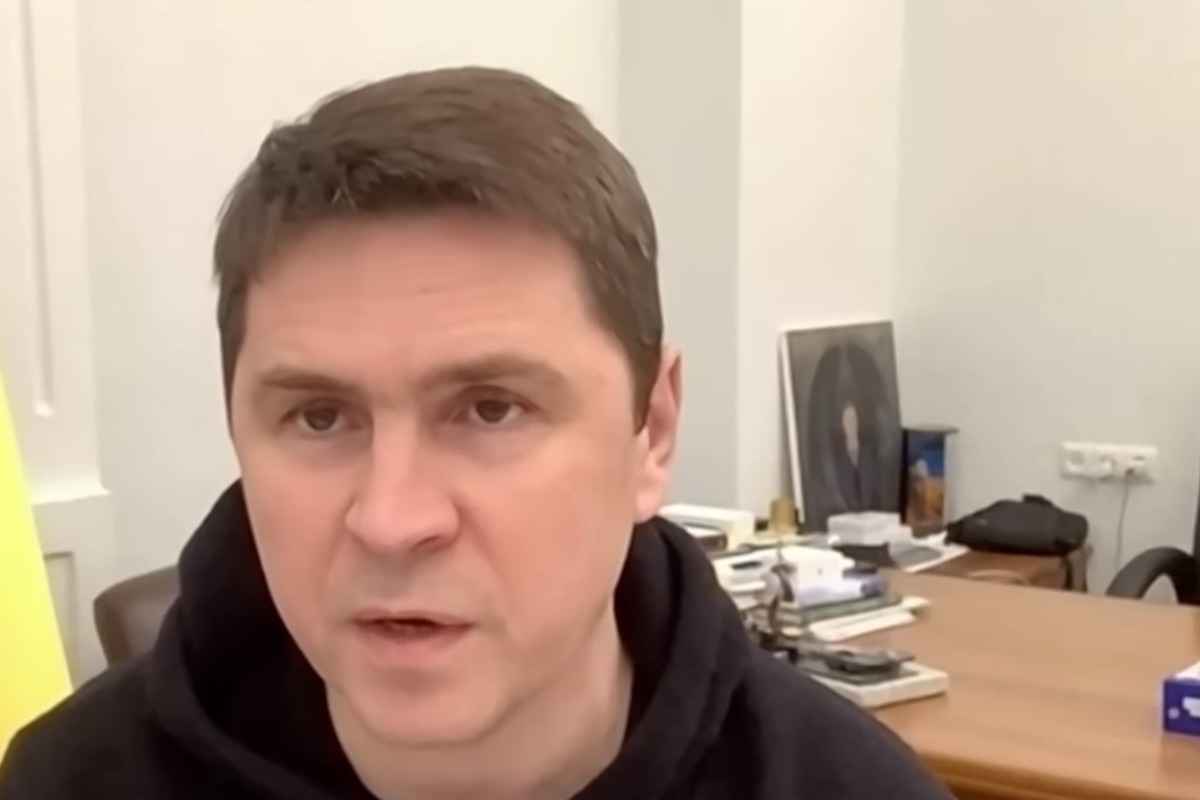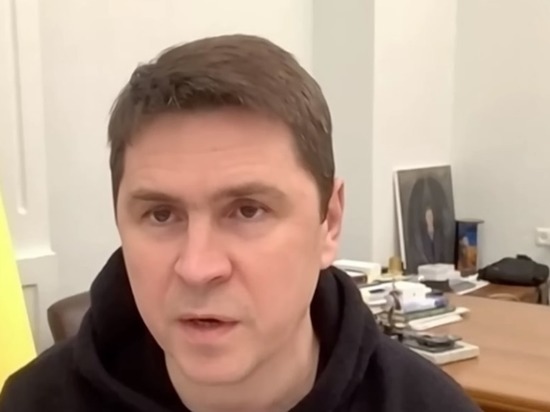 Advisor to the head of the Office of the President of Ukraine Mykhailo Podolyak criticized China's proposed peace plan to resolve the Ukrainian conflict. According to him, the document lacks logic. He spoke about this in an interview with the Italian newspaper Corriere della Sera.
"This is a document that sets out very general principles, it is not a well-thought-out logistical proposal. It has no details, no balanced logic," said Podolyak.
According to him, one of the points of the peace plan speaks of the inviolability of sovereignty and territorial integrity, and the other speaks of the need for an immediate ceasefire. Podolyak believes that this means the recognition of new Russian territories, calling it "an absolute contradiction".
In addition, the adviser to the head of the Office of the President of Ukraine believes that the peace plan proposed by China cannot be based "on the satisfaction of Russia's interests." He stated that the document should begin with the "withdrawal of Russian troops from the territory of Ukraine."
It is worth noting that from March 20 to March 22, Chinese leader Xi Jinping will visit Russia at the invitation of the Russian president.