Petersburg extended the restrictions on the end of the coronavirus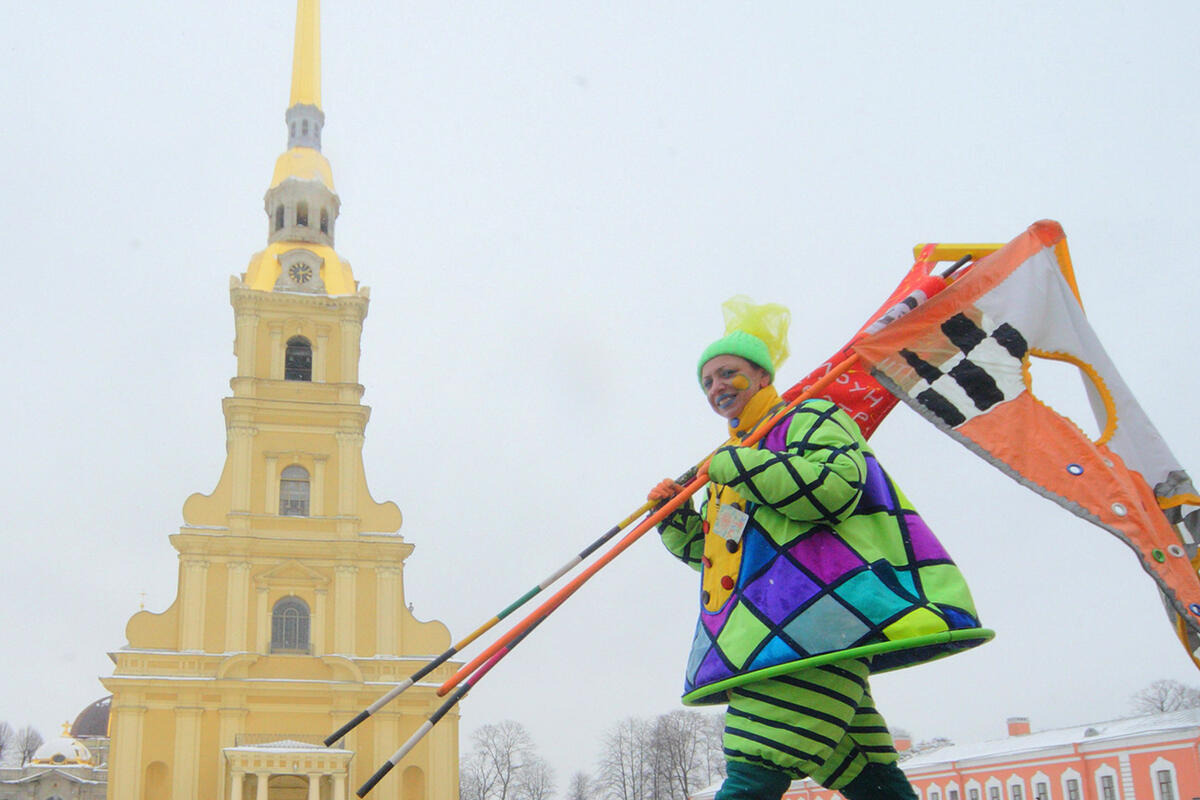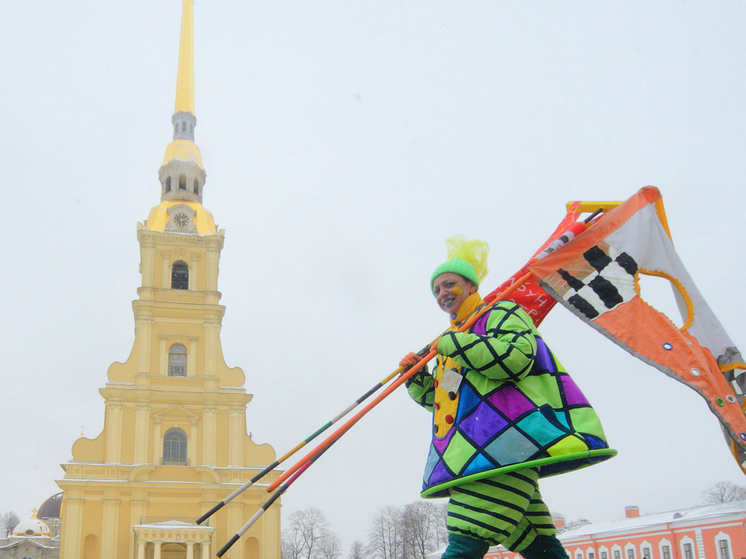 The authorities of St. Petersburg extended COVID-bans until the end of summer
Governor of St. Petersburg Alexander Beglov signed a decree of the city government, which extends the previously imposed restrictions on coronavirus until August 31. According to the previous document, the restrictions were to be lifted on May 31.
How writes "Fontanka", in accordance with the document, until the end of the summer in the city it will be impossible to hold public events, including rallies, without special approvals.
The publication notes that back in March, the information and analytical center of Smolny announced that COVID-19 now belongs to the "category of seasonal diseases." In early May, the World Health Organization announced that the coronavirus pandemic ended.