Peskov urged not to listen to criticism by political scientists of Kazakhstan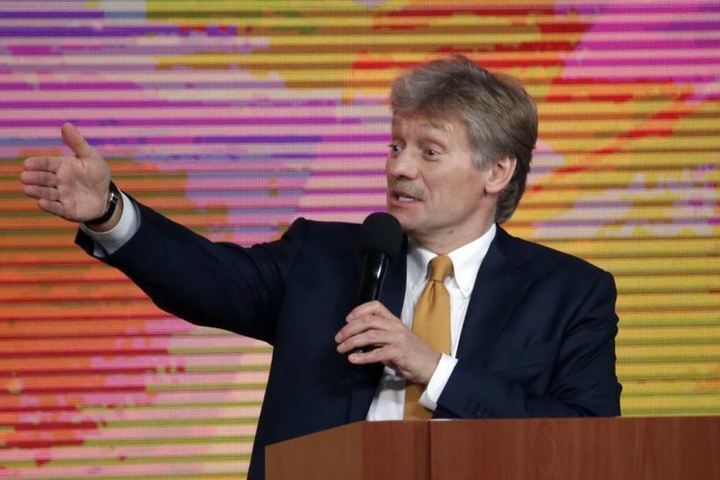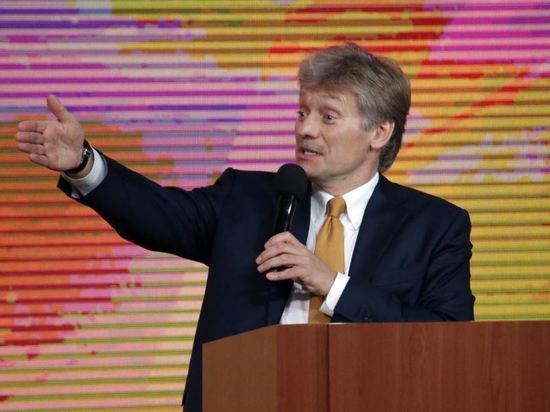 Do not listen to the "extremely awkward" statements of political scientists regarding Kazakhstan. They do not represent Moscow's official position, Dmitry Peskov, spokesman for Russian President Vladimir Putin, said.
According to Peskov, political scientists in no way reflect the line of the Russian leadership. But in Russia, according to him, there are no less political scientists who criticize Kazakhstan than there are experts in Kazakhstan who critically assess Russia.
This circumstance should not interfere with bilateral relations between Russia and Kazakhstan, the Kremlin spokesman stressed. Earlier, Deputy Minister of Foreign Affairs of Kazakhstan Roman Vasilenko demanded that the authorities of the Russian Federation comment on the negative statements of a number of political scientists against Kazakhstan.