Peskov: the government will determine as soon as possible who will receive a deferment from mobilization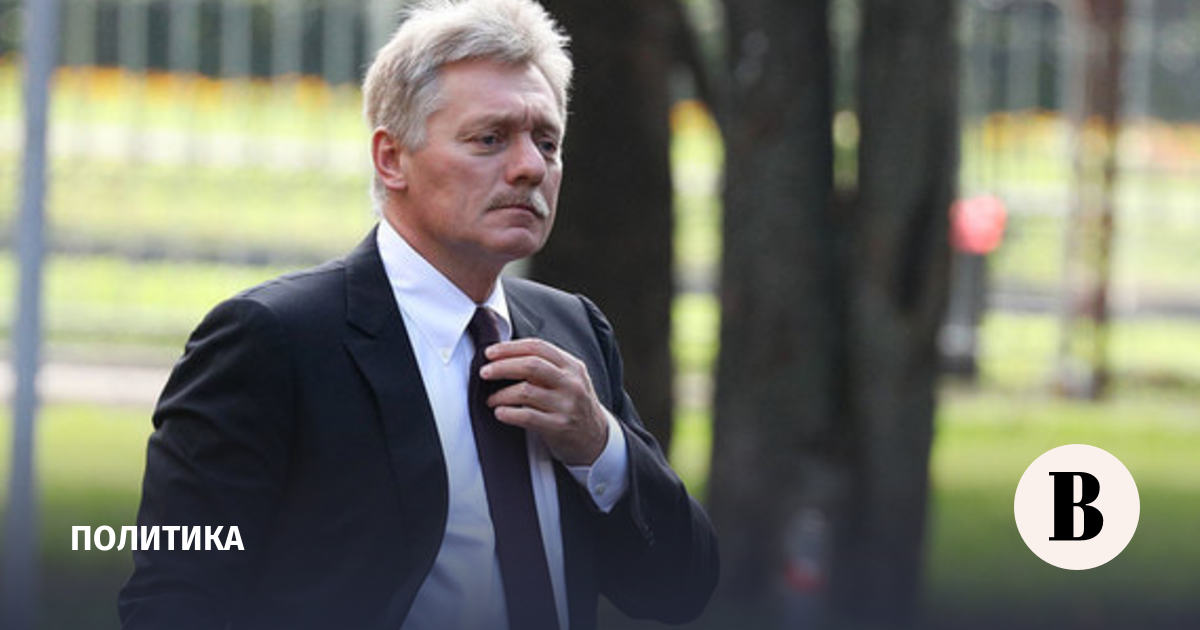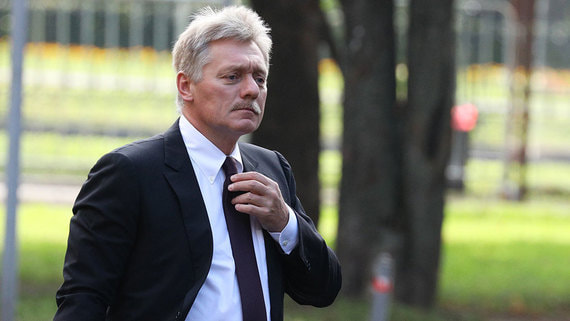 The categories of Russians who will be entitled to a deferment from partial mobilization will be determined by the government as soon as possible, Russian presidential spokesman Dmitry Peskov told reporters.
"The categories of citizens who are granted the right to deferment are determined by the government of the Russian Federation ... This will be determined by the government as soon as possible," he said.
Answering a question about the timing of partial mobilization expected in the Kremlin, Peskov said that the presidential decree does not say anything about this. Also, the Kremlin spokesman could not answer whether employees of the presidential administration would receive a reprieve.
On September 21, Russian President Vladimir Putin announced a partial mobilization in the country. Only those citizens who are currently in the reserve, and above all those who served in the Armed Forces, have certain military specialties and relevant experience, will be subject to conscription for military service. Later Defense Minister Sergei Shoigu emphasizedthat the mobilization will not affect students and conscripts.
Putin's decree has already been signed and published. According to the document, mobilization begins on September 21. Employees of military-industrial enterprises will be able to get a deferment. Contracts signed with military personnel will be valid until the end of the partial mobilization period. The only exceptions are cases of dismissal due to age, state of health and in connection with deprivation of liberty by a court verdict.
Subscribe on Vedomosti on Telegram and stay up to date with the main economic and business news.