Peskov said that Kyiv has every opportunity to resolve the conflict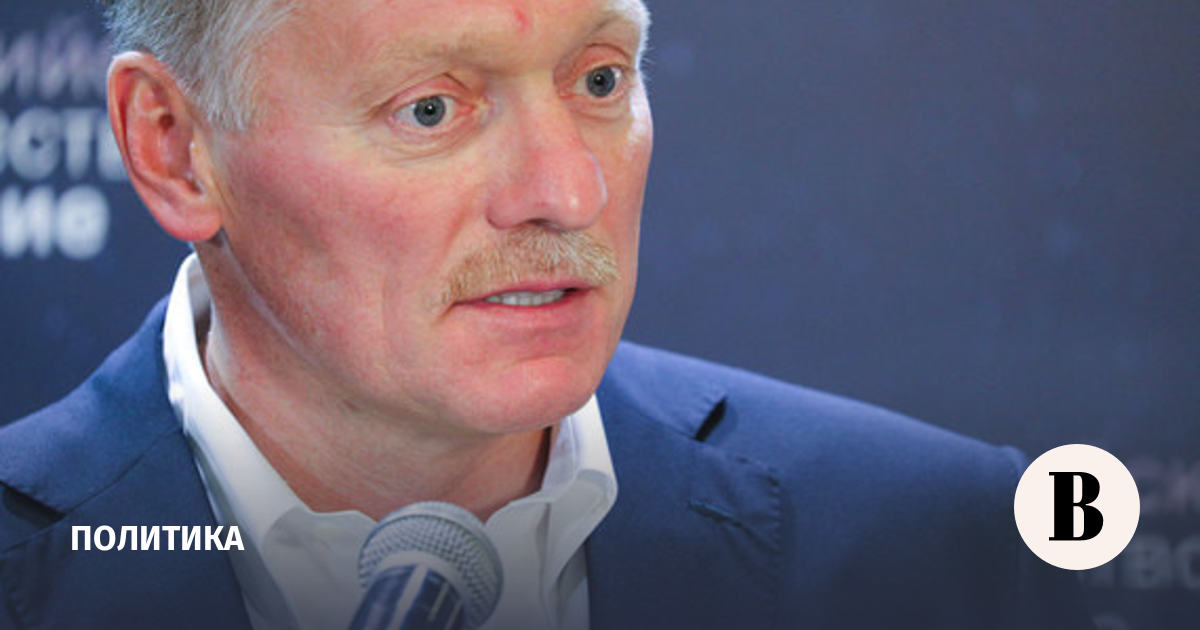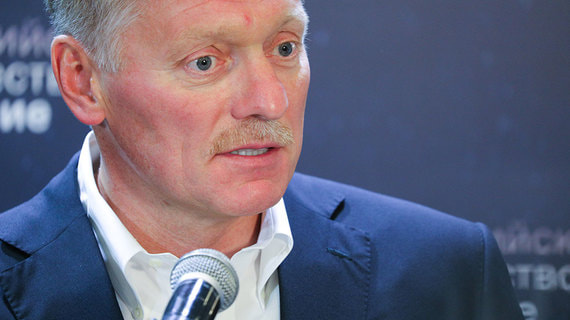 The Ukrainian authorities have every opportunity to resolve the conflict and save the country's population from possible suffering. This statement was made by the press secretary of the President of the Russian Federation Dmitry Peskov.
"The leadership of Ukraine has every opportunity to bring the situation back to normal. It has every opportunity to resolve the situation in such a way as to fulfill the requirements of the Russian side and, accordingly, stop all the suffering and possible suffering of the population, "Peskov said.
To a clarifying question from journalists about what requirements they are talking about, the Kremlin representative replied that he "said everything he could on this topic."
Peskov stressed that the Russian military does not strike at social facilities on the territory of Ukraine. According to him, "special attention is paid to this." He also stated that the special operation is fulfilling its tasks, the Armed Forces (AF) of the Russian Federation are hitting targets that are "directly or indirectly related to the military potential" of Ukraine.
Earlier today, the Ministry of Defense of the Russian Federation confirmed infliction of massive strikes on infrastructure facilities of Ukraine on November 23. At the same time, the department clarified that not a single blow was inflicted on Kyiv. According to the representative of the Russian Defense Ministry, Lieutenant-General Igor Konashenkov, all the destruction reported by the Ukrainian authorities and local media is associated with the fall of foreign and Ukrainian air defense missiles located in residential areas of Kyiv.
The Russian military has been attacking Ukraine's critical infrastructure since October 10. Russian President Vladimir Putin, during an operational meeting with members of the Security Council on October 10, said that such a decision was made in response to Ukrainian attempts at terrorist attacks on Russian territory, including an explosion on the Crimean bridge. He emphasized that the reaction to such actions would be tough.
Subscribe on "Vedomosti" in Telegram and stay up to date with the main news of the economy and business