Peskov refused to comment on the IOC initiative to admit Russians to tournaments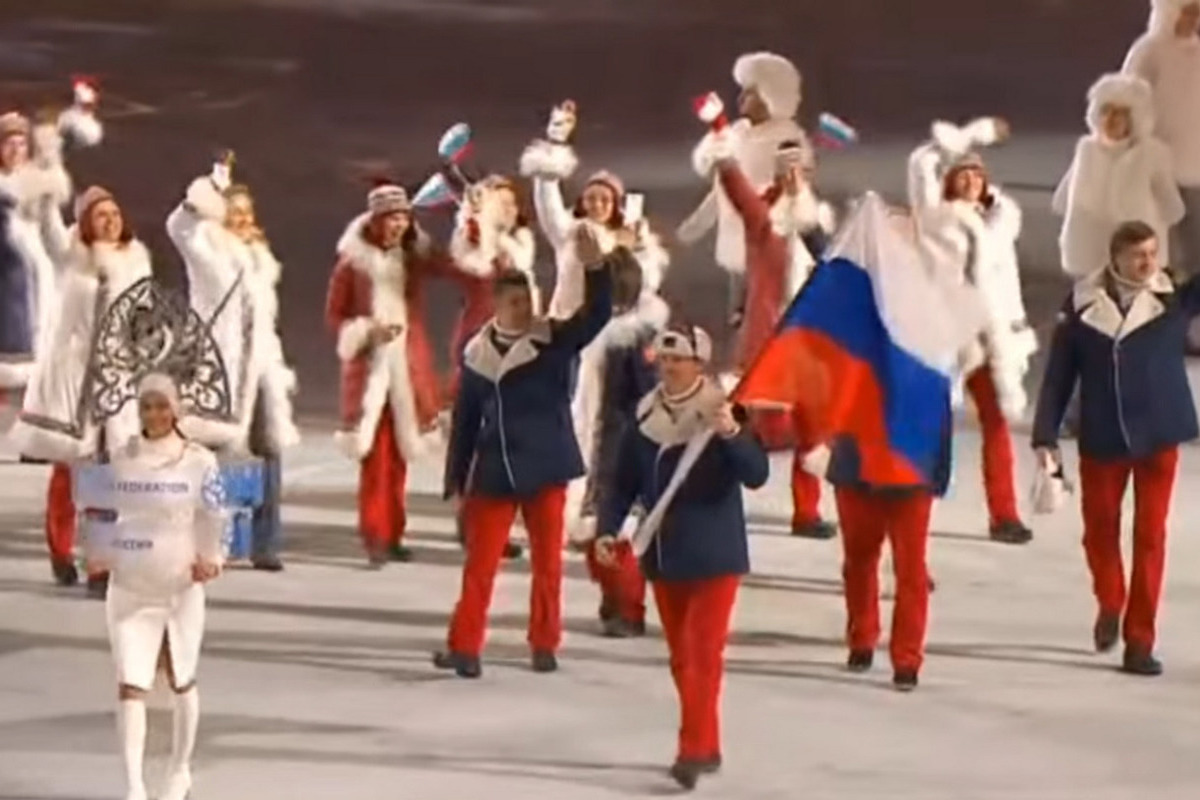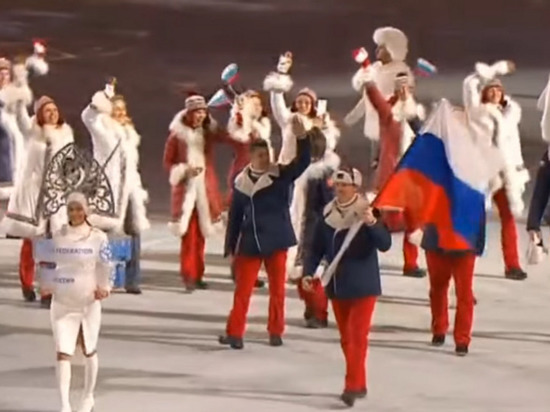 According to the press secretary of the President of the Russian Federation Dmitry Peskov, it is still too early to comment on the initiative of the International Olympic Committee (IOC) to allow those athletes from Russia and Belarus who did not support the special operation in Ukraine to compete.
On Wednesday it became known that the IOC Executive Committee will consider the issue of admitting Russian and Belarusian athletes to international tournaments. It is proposed to allow only those athletes who did not support the CBO, they will compete under a neutral flag.
"I consider it impossible to comment before consideration. It will be necessary to see what will eventually be adopted. Now I can say one thing - even in the wording of the initiative there is too much politics, which should be alien to the ideas of the Olympic family," RBC Sport quoted Peskov as saying.