Peskov: Putin discussed the course of the special operation with Gerasimov for a long time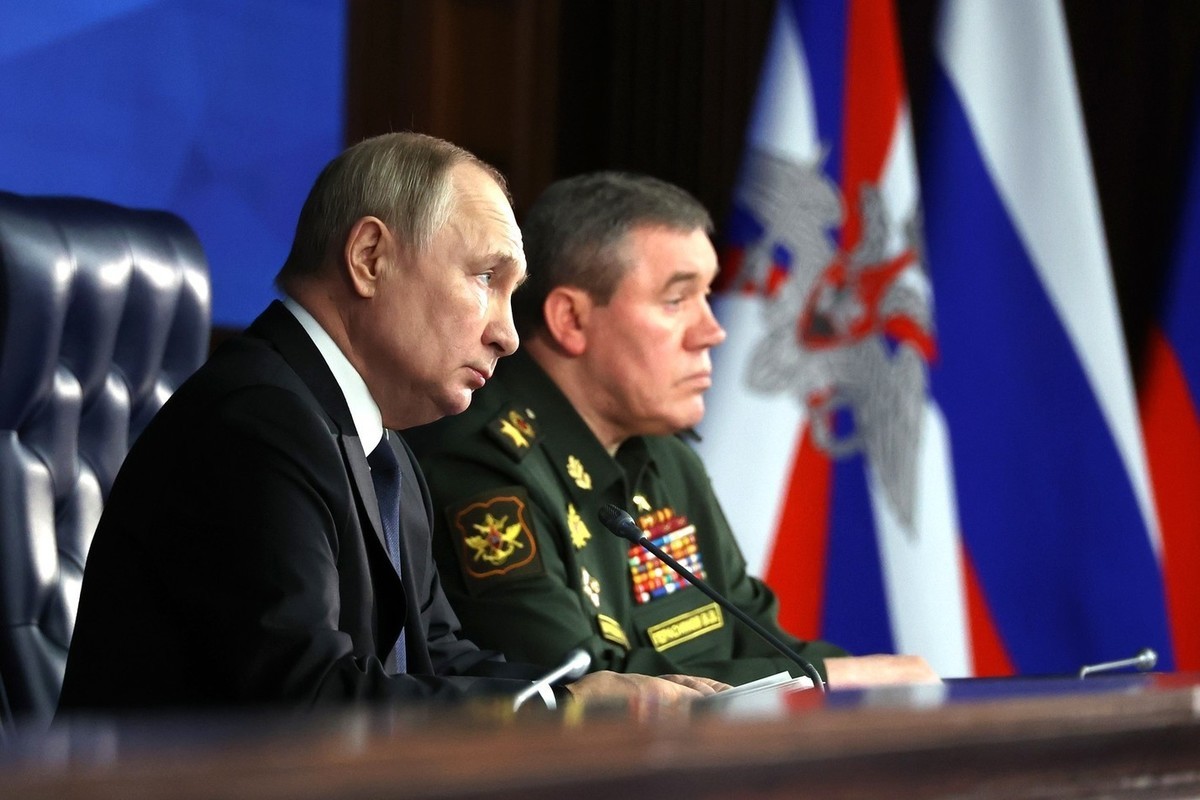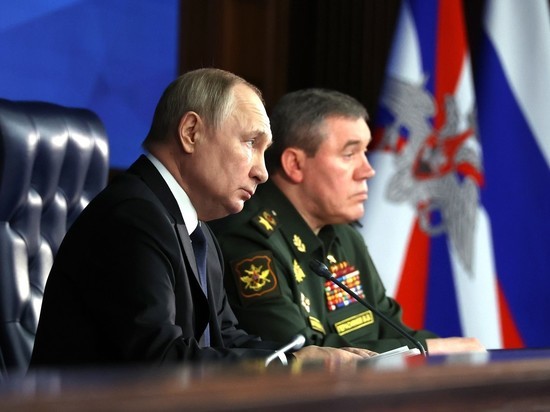 Russian President Vladimir Putin and Chief of the General Staff of the RF Armed Forces Valery Gerasimov discussed the course of the special operation in Ukraine for a long time during their visit to the operational headquarters of the NWO in Rostov-on-Don. This was announced on Sunday by the official representative of the Kremlin, Dmitry Peskov.
"He listened to reports on the areas that take place there every day, and then for a long time he spoke with Gerasimov separately in a separate office. An assessment of the situation was given," the press secretary of the head of state said.
He stressed that the work at the headquarters of the special operation is carried out around the clock.
At the same time, Peskov noted that initially Putin's trip to the headquarters of the SVO was not planned.
It should be noted that the day before the head of state visited Mariupol. According to his press secretary, initially it was planned only to visit the residential complex, and he called a visit to one of the residents' apartments and communication with them "spontaneous."
Putin in Mariupol, NVO: online broadcast March 19