Peskov explained the absence of the seventh paragraph in the decree on partial mobilization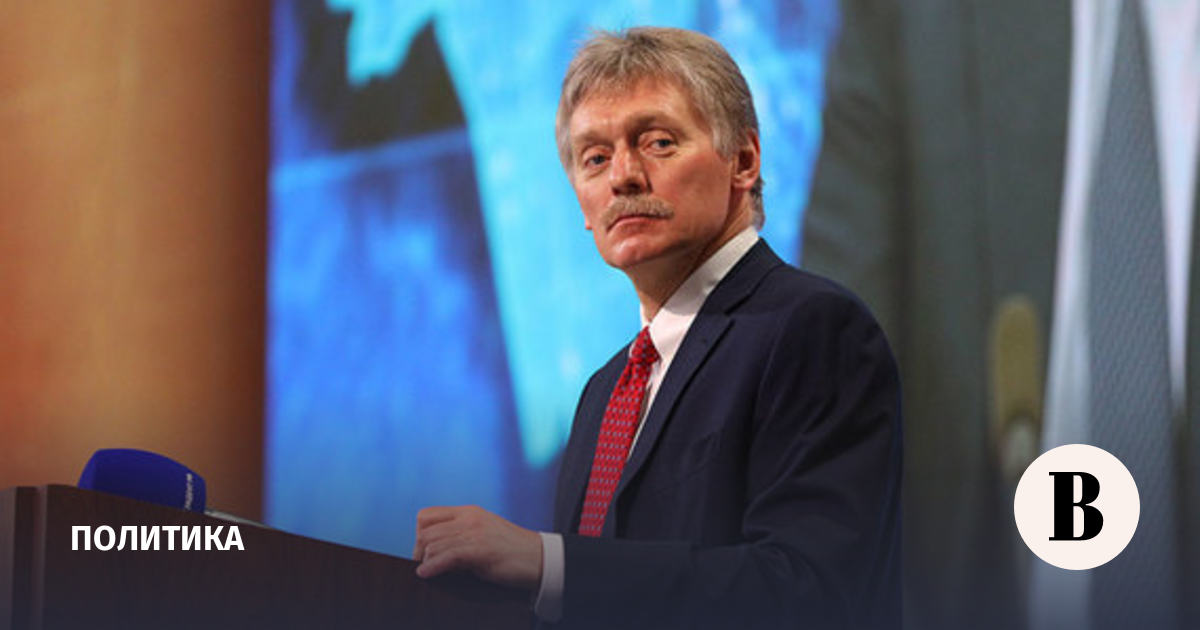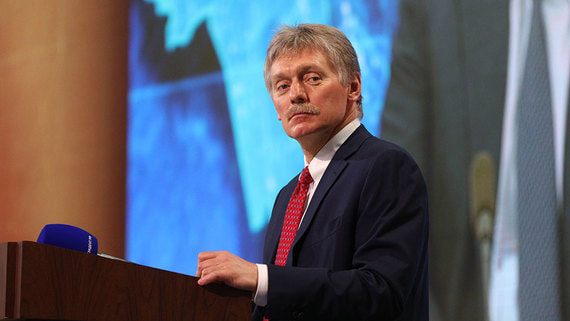 The seventh clause of the decree announcing a partial mobilization in Russia was closed due to the fact that it is intended for official use, Presidential Press Secretary Dmitry Peskov said.
"It's for official use. And so I can't open it," he answered the question about the reasons for closing the seventh point.
Peskov later noted that it refers to the number of citizens for mobilization. "The only thing I can tell you is that Sergei Kuzhugetovich Shoigu said in his interview about 300,000 people. There we are talking about the number of up to 300,000 people. Also, as the Minister of Defense explained, this is not a one-time thing, "he said.
Today, September 21, Russian President Vladimir Putin announced on partial mobilization in Russia. Later, a decree on this without the seventh paragraph was published on the Kremlin website.
After Putin's speech, Defense Minister Sergei Shoigu explainedthat those in the reserve are subject to conscription within the framework of partial mobilization, he estimated their number at 300,000 people, which is a little more than 1% of the total mobilization resource of Russia, which is 25 million people, he explained.
Later in the State Duma toldwho can be called first. According to Andrey Kartapolov, the head of the State Duma Committee on Defense, first of all, those liable for military service of the first category, that is, soldiers, foremen and warrant officers under 35, as well as junior officers under the age of 45, can be mobilized first.
Subscribe on Vedomosti on Telegram and stay up to date with the main economic and business news.