Peskov denied CNN data on the possible mobilization of 200,000 people in Russia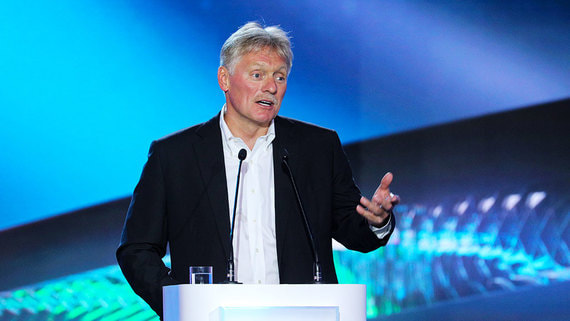 The data of the American television channel CNN that the Kremlin may conduct a second wave of mobilization is incorrect, declared Press Secretary of the President of the Russian Federation Dmitry Peskov in a comment to TASS.
"Yes. It is," he answered the question of a journalist whether this CNN material is unreliable.
western intelligence, claims CNN has identified signs that Moscow is considering mobilizing another 200,000 people in order to "take back the initiative" in the conflict. The Kremlin, meanwhile, has allegedly launched population surveys to assess the popularity of such a move. According to intelligence, the new wave will be "more calm" compared to the partial mobilization in the fall.
Partial mobilization took place in Russia from September 21 to October 31, 2022. The Ministry of Defense announced plans to call up 300,000 troops, however, according to Putin, 318,000 people were mobilized, as a large number of volunteers wanted to go to the war zone.
After that, the authorities repeatedly stated that the mobilization in Russia was completed, and denied plans to announce a new wave. Back in the fall of 2022, Russian President Vladimir Putin stressed that this issue was "finished". At the same time, no additional documents on the completion of partial mobilization in Russia were signed by the head of state. Peskov later said that this document was not needed.
January 23 Kremlin representative declaredthat the presidential decree on mobilization provides not only for the call of the required number of people, but also for other activities, so it continues to operate.