Peskov denied CNN data on the mobilization of another 200 thousand people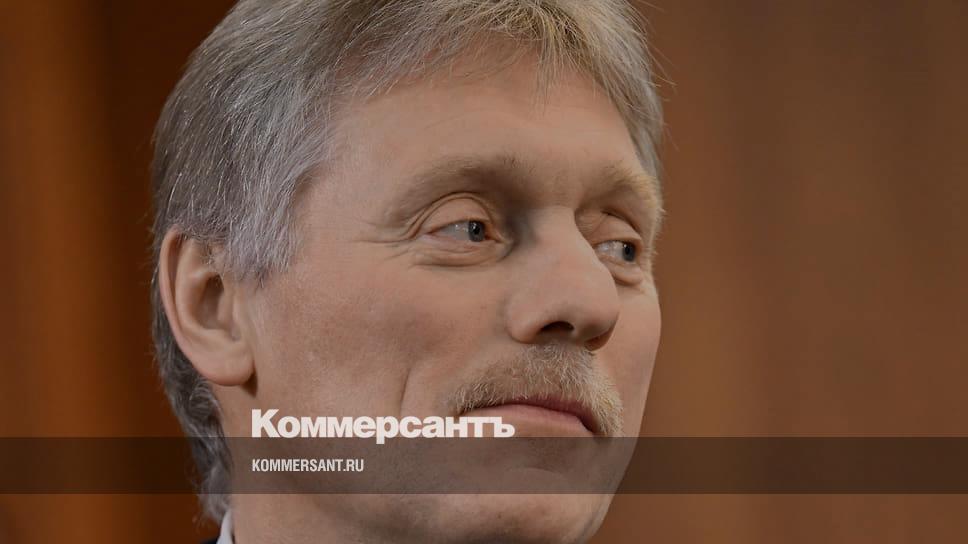 Press Secretary of the President of Russia Dmitry Peskov denied CNN's reports that Russia intends to mobilize another 200,000 people to participate in the military operation in Ukraine.
Mr. Peskov was asked if this information is as unreliable as the earlier rumors about it in social networks. "Yes. Is," he replied (TASS quote).
In his material CNN cites statements by US and Western officials familiar with the intelligence. According to the publication, the new wave of mobilization in Russia "will be calmer compared to the first" when the president announced it on television. CNN writes that the Kremlin has begun conducting polls within the country to assess the popularity of the latest mobilization.
What happens after the entry of Russian troops into Ukraine - in online broadcasts "b".