Peskov called the introduction of partial mobilization a necessary measure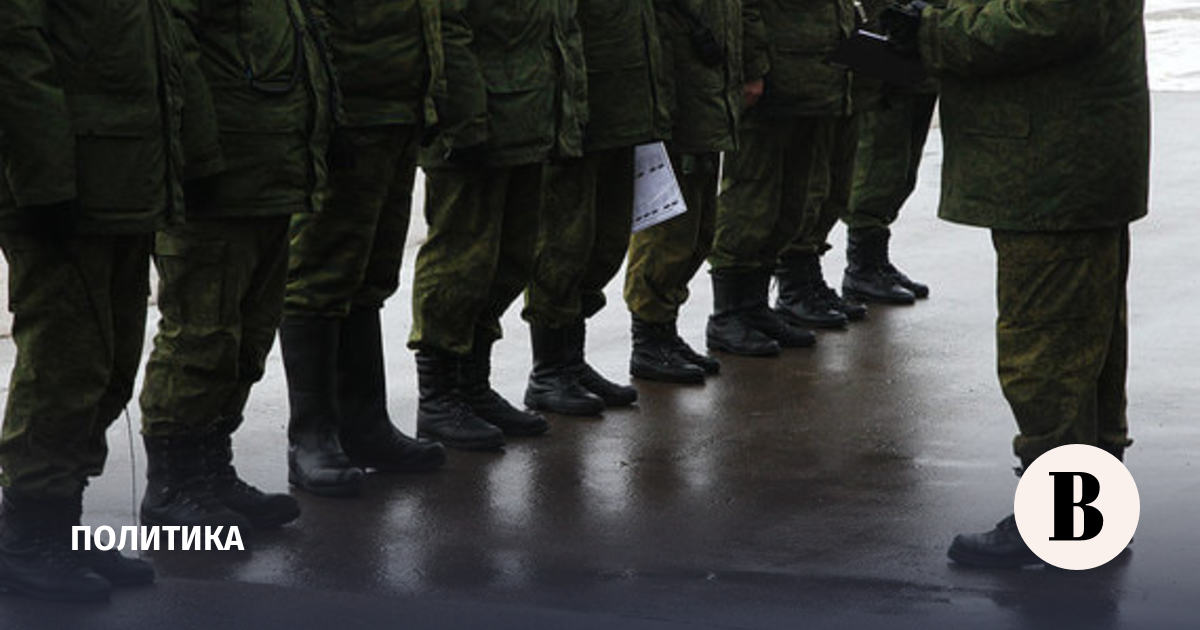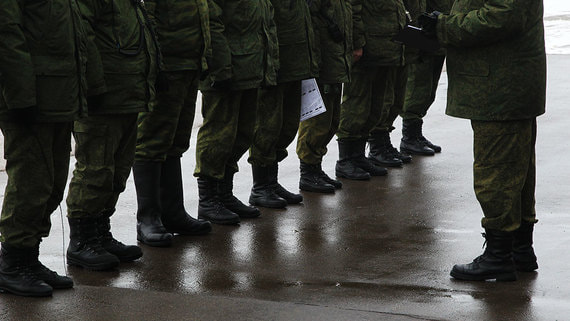 Press Secretary of the President of Russia Dmitry Peskov commented on the introduction of partial mobilization in Russia. He said that this measure became a necessity against the backdrop of increased support for Kyiv by the West.
The journalists asked the Kremlin representative if the plan for the special operation originally included the announcement of partial mobilization. Peskov stressed that the day before, Russian President Vladimir Putin "gave a clear description and explained the reasons for making such a decision."
"Now, de facto, we are confronted in fact by the NATO bloc with all its logistical capabilities. This led to such a need, "Peskov explained.
The day before Putin announced partial mobilization in Russia. Thus, only citizens who are in the reserve are subject to military service, and above all those who have served in the ranks of the Armed Forces, have certain military registration specialties and relevant experience.
The Russian leader described this decision as "adequate to the threats we face." He pointed to the constant threats against Russia from Western countries, in particular, the supply of weapons to Ukraine and strikes on Russian territory. In addition, according to Putin, "nuclear blackmail has also been used": representatives of NATO states allow the use of nuclear weapons against Russia.
On the same day, Russian Defense Minister Sergei Shoigu said that Russia was not opposed to Ukraine, but to the "collective West." He clarified that the mobilization will not affect students and conscripts. In total, 300,000 people will be called up - about 1% of the mobilization resource.
Subscribe on "Vedomosti" in Telegram and stay up to date with the main news of the economy and business