Peskov called false reports of the mobilization of 1 million people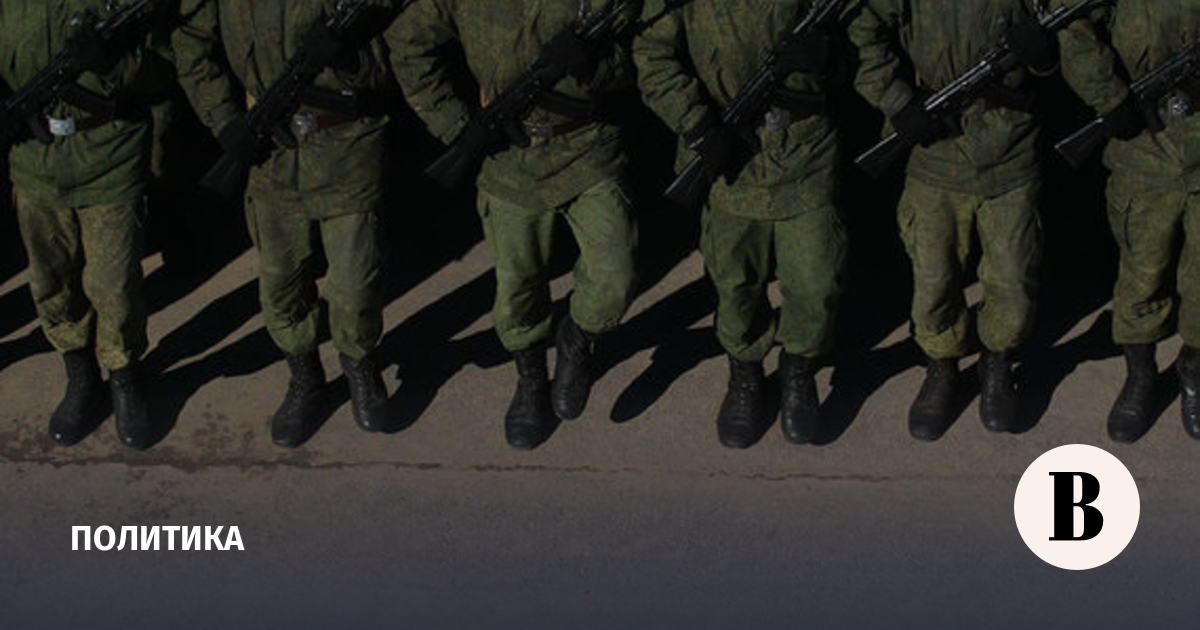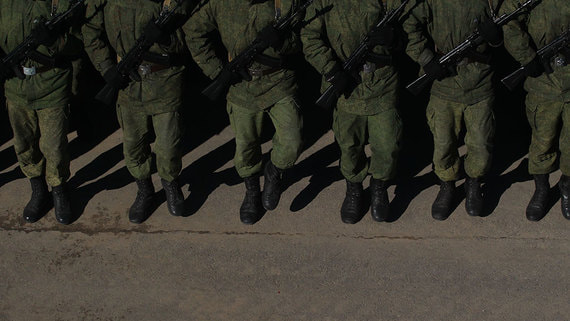 Information about the mobilization of 1 million Russians is a fake. This was stated by the press secretary of the President of Russia Dmitry Peskov.
"This is a lie," the Kremlin spokesman emphasized (quote by Interfax).
Thus, Peskov commented on the publications of a number of media about the content of the hidden seventh paragraph of the presidential decree of September 21. Earlier publications reported that the classified item contains the possibility of conscripting up to 1 million people as part of partial mobilization.
On the eve of September 21, Russian President Vladimir Putin announced a partial mobilization in Russia. He clarified that citizens who are in the reserve are subject to conscription, and above all those who served in the ranks of the Armed Forces, have certain military specialties and relevant experience. According to Russian Defense Minister Sergei Shoigu, a total of 300,000 people will be called up - about 1% of the mobilization resource.
The decree on partial mobilization was signed by the president and published on the Kremlin website, but the seventh point was missing. Later Peskov explainedwhich cannot disclose its contents, since this information is "intended for official use."
Earlier today, the spokesman again commented on the decision to partially mobilize. Peskov named his "necessary", noting that "de facto, we are actually confronted by the NATO bloc."
In addition, the Kremlin spokesman indicated another fake that appeared on the network. According to him, information about the hype at Russian airports after the announcement of partial mobilization is "greatly exaggerated." He added that "a lot of fake information" is currently appearing about this.
Subscribe on Vedomosti on Telegram and stay up to date with the main economic and business news.