Peskov announced the extension of the law on discrediting volunteers to the fighters of PMC "Wagner"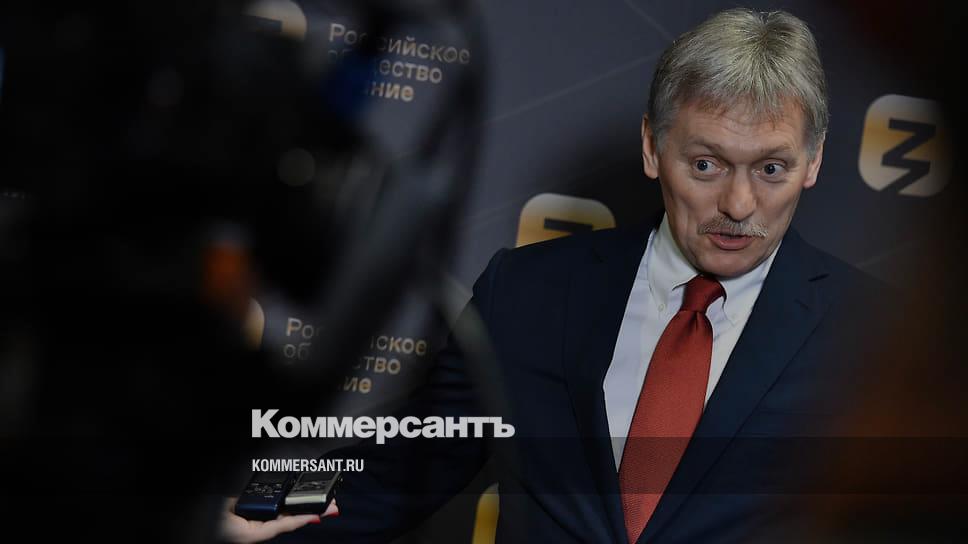 Russian President Vladimir Putin March 18 signed law on liability for discrediting volunteer formations assisting the Armed Forces of the Russian Federation. Presidential spokesman Dmitry Peskov explained that PMC Wagner belongs to such formations.
After the president signed the law, the journalist of the radio station "Moscow Speaks" clarified with Mr. Peskov whether PMC "Wagner" belongs to non-state armed formations, for the discrediting of which liability has been introduced. "Undoubtedly. We are talking about all formations," said Mr. Peskov.
The law signed by the president amends articles 207.3, 280.3 of the Criminal Code of the Russian Federation and article 20.3.3 of the Code of Administrative Offenses. For fakes about the participants of the special operation, including volunteers, they face up to 15 years in prison, and for discrediting them - up to 7 years. Discrediting participants in a special operation under an administrative article is punishable by a fine of up to 50,000 rubles. for citizens and up to 500 thousand rubles. - for legal entities.
On the situation in Ukraine online broadcasts "b".