Permanent mission of China to the UN: a number of countries want to hide data on sabotage at the "SP"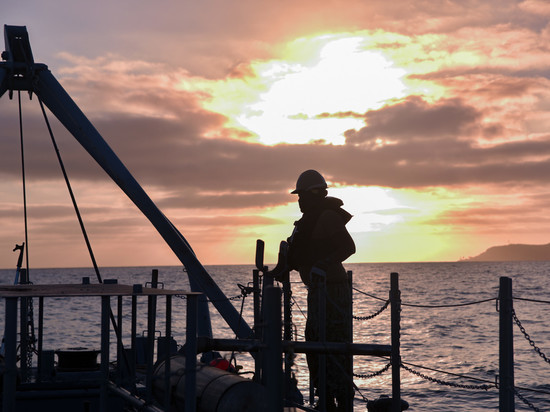 Chinese Deputy Representative to the United Nations (UN) Geng Shuang said that the countries that did not support the UN Security Council draft resolution on the investigation of sabotage on the Nord Stream 1 and Nord Stream 2 gas pipelines are hiding something.
Unsubstantiated accusations predetermine the outcome of investigations, Shuang said.
"An investigation at the UN is the most appropriate and reliable way to conduct an investigation," said the representative of China.
The UN Security Council rejected the Russian draft resolution, which called for the organization's secretary general to create an international commission to investigate the circumstances of the explosions.
The resolution was then voted by Russia, China and Brazil. The rest of the states abstained.