Penza athletes performed well at the Russian Cup in tug of war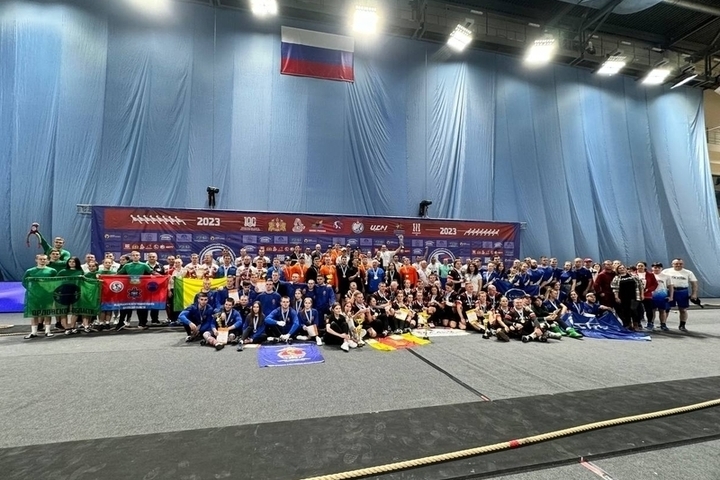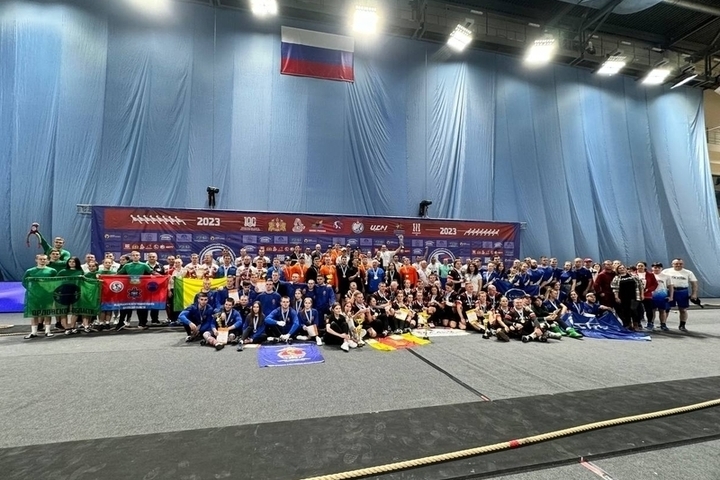 The main composition of the Penza region team, which mainly consists of employees of the Main Regional Directorate of the Ministry of Emergency Situations of Russia, showed excellent results at the Russian Tug of War Championship and Cup.
The competition took place on November 18 in Yekaterinburg, and the Penza team was able to take prizes.
In the category up to 1,000 kg they became vice-champions, and at the Russian Cup in the category up to 720 kg they won bronze. However, the most impressive achievement was the victory in the mixed category, where the Penza region team, consisting of 4 men and 4 women, turned out to be the strongest.