Penthouse by installments - Newspaper Kommersant No. 219 (7420) dated 11/25/2022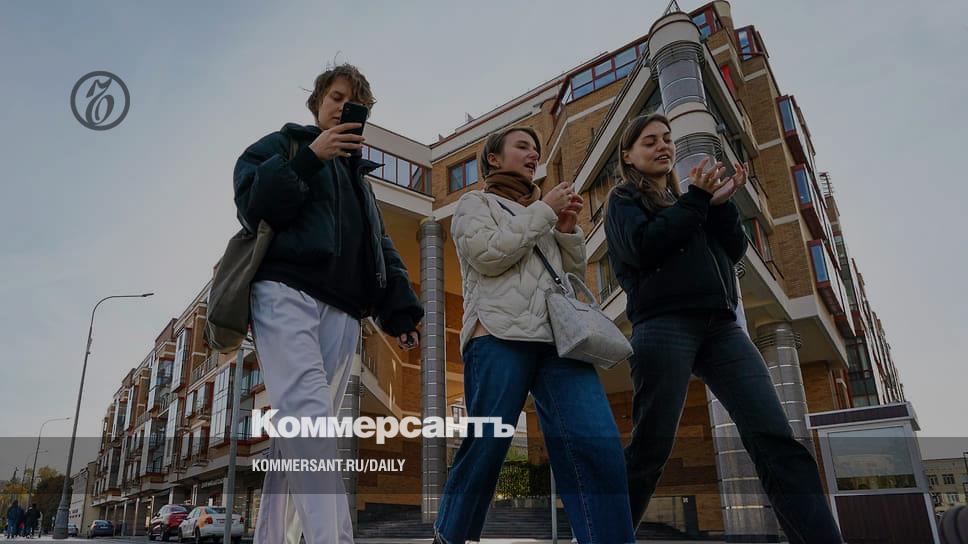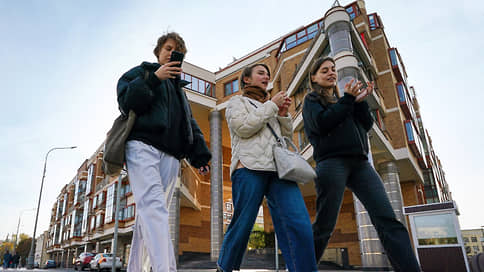 Due to the crisis, a non-standard situation for this segment arose on the market of elite residential buildings in Moscow. This year, almost 70% of deals closed on the condition that buyers pay the full amount after construction is completed. Thus, developers mask discounts that they cannot openly announce due to the specifics of the market. Developers are forced to make serious concessions to buyers due to a reduction in demand for expensive apartments. The number of transactions in this segment over the ten months of 2022 decreased by one and a half times compared to last year.
In January-October 2022, only 20% of transactions in the elite new buildings market were concluded subject to full payment of the cost of lots, while a year ago it was 50%, follows from a study by Intermark Real Estate and Rosstroyinvest (RSTI). Investors are not ready to buy expensive apartments with full payment due to high uncertainty, they often want to pay in installments while construction is underway - and this is three to six years, says Dmitry Khalin, managing partner of Intermark Real Estate. He adds that many luxury home buyers have savings denominated in dollars, so they are waiting for the appreciation of the exchange rate for a better payment.
The share of mortgage transactions also showed negative dynamics, having diluted from 20% to 10% over the year, Intermark and RSTI indicate. Anna Radzhabova, director of elite real estate management at Metrium Premium, says that in October only 17% of deals were closed with borrowed funds in the high-budget segment against 31% a year earlier. General Director of NDV Supermarket Real Estate Natalia Kuznetsova notes that in this segment, mortgage transactions now form 25.4% of sales, which is 19 percentage points (pp) lower than a year ago. The reduction in the share of transactions involving mortgages was also facilitated by the growing requirements of banks for large borrowers, Mr. Halin believes.
According to Intermark and RTI, this year 70% of transactions in the elite new buildings market were concluded using installment payment programs and special programs of developers for deferred payments. This is more than twice as high as last year, when this share was no more than 30%.
Anna Radzhabova calls the practice of providing installments in the high-budget market an alternative to direct discounts. The specifics of the premium market differ from the mass segment: developers here rarely offer tangible discounts even with a slowdown in sales, agrees Alexei Turkin, general director of the RSTI. Although, according to Ms. Kuznetsova, discounts are still applied in the premium segment, but they vary in the range from 5-7% to 15%. Intermark believes that the average discount has increased by 2.8 percentage points since the beginning of the year, to 7.7%. But these, as a rule, are not the most liquid lots in projects, Mr. Halin explains.
Developers of elite new buildings have to make serious concessions to buyers due to a decrease in demand. In January-October, 385 equity participation agreements were concluded in this segment, which is 50% less year-on-year, according to Metrium Premium data. Intermark speaks of a 46% year-on-year decline in the number of transactions in January-October, only in October the decline reached 55%.
The launch of new projects in the elite market under the current market conditions is often forced: developers have already invested in the purchase of sites, raised loans, and freezing construction involves annual financial losses for them, explains Dmitry Khalin. But, according to him, some market players still expect the market to rise in the future. Deferred demand may arise as early as 2023, Anna Radjabova does not exclude. Apparently, rare developers who launch new projects this year are guided by these calculations.
So, the owner of IQ Estate, Yunna Ervits, told Kommersant about plans to invest 7 billion rubles. in the construction of a club house for 19 thousand square meters. m in the Mozhaisk cul-de-sac in the west of Moscow. According to her, there is a limited supply of club format in Moscow: such projects account for only 3% of the supply in the premium housing market.